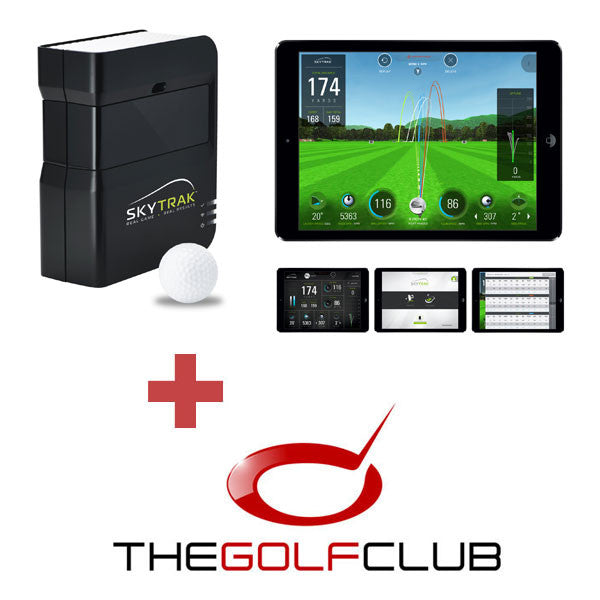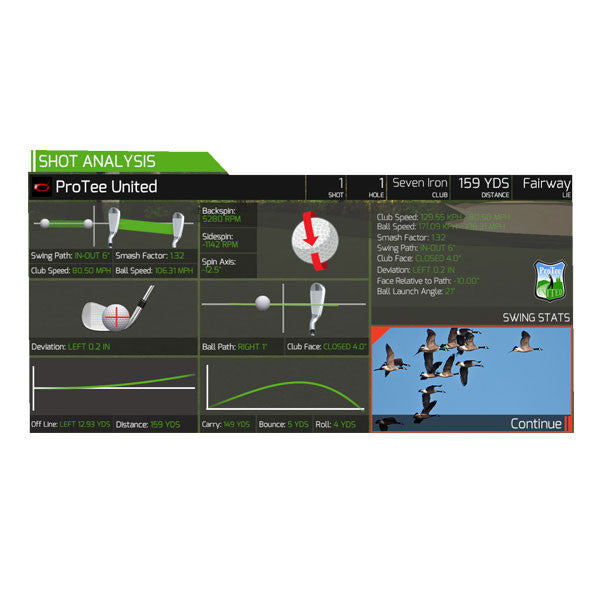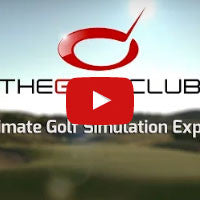 SkyTrak + The Golf Club Simulation Software (EU EDITION)
Shipping and tax calculated at checkout.
---
Introducing SkyTrak
The first personal launch monitor of its kind, SkyTrak is a realistic and real-time golf practice and play system. SkyTrak connects wirelessly to your iPad or PC, then accurately captures and displays launch data and ball flight as soon as you hit the ball. You'll see the ball fly and receive instant feedback on every shot.
Now you can tee it up rain or shine, 365 days a year, without a tee time, in the convenience of your own home!
Use your SkyTrak to play golf on over 150,000 stunning, PC compatible, high definition courses uniquely created for The Golf Club Game.
Why do golfers love the Golf Club Game? You can work your way through the huge database of user created courses, each rated by other golfers so its easy to find the best courses to play. Create your own courses and publish them for the rest of the world to enjoy. You'll never get bored playing the same courses over and over. The possibilities are endless.
The Golf Club is the next generation golf simulation. Stunning visual presentation and outstanding gameplay are to be expected but what really takes The Golf Club into the next generation is the procedural generation of courses and depth of social interaction. The Course Creator can generate a brand new course in seconds which can be shared and played immediately online with friends and other gamers across the world. There are also full editing capabilities for courses, Tournaments and Tours. Challenge your friends on a new or existing course in real time or try to beat their best recorded round. Add to this a myriad of stat tracking and personal bests of friends and rivals to beat, notifications, challenges and social media integration and you truly have a golf club worth joining.
Package includes 1 year Game Improvement Package (GIP).
EU Edition - EU Shipping only.