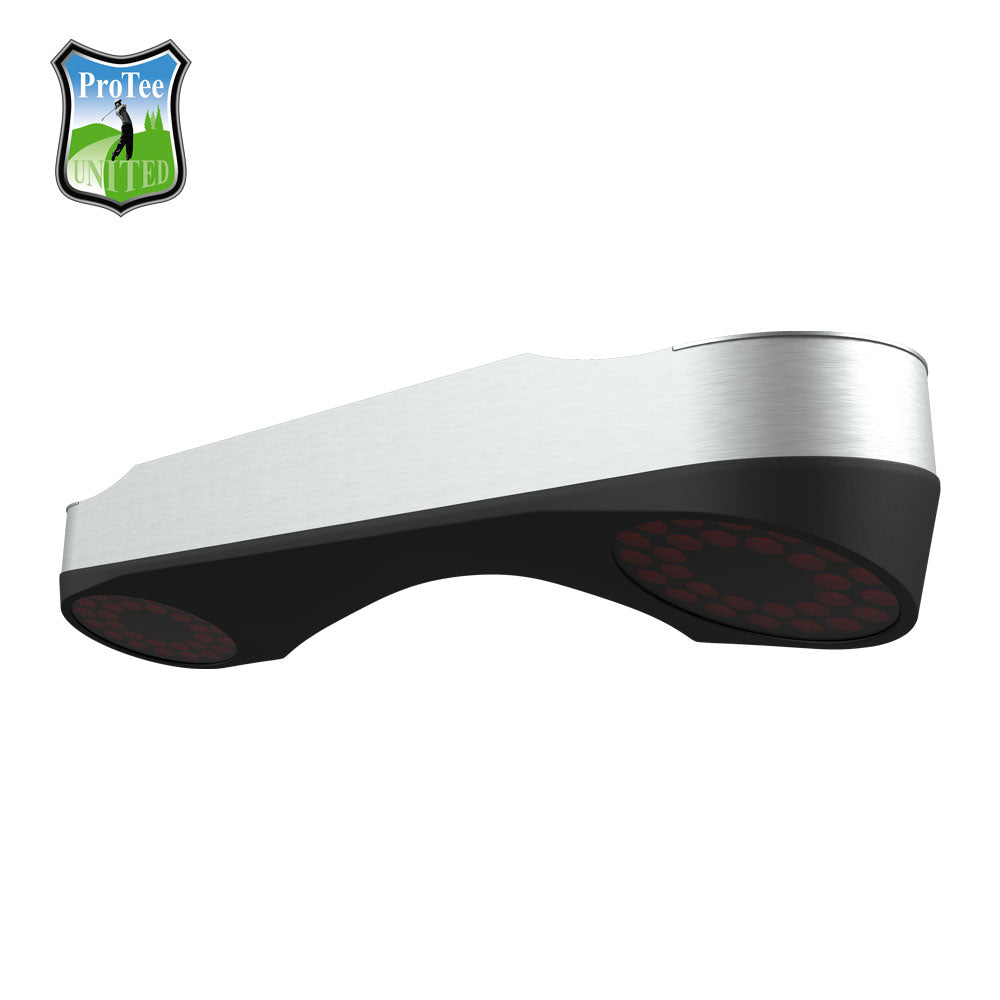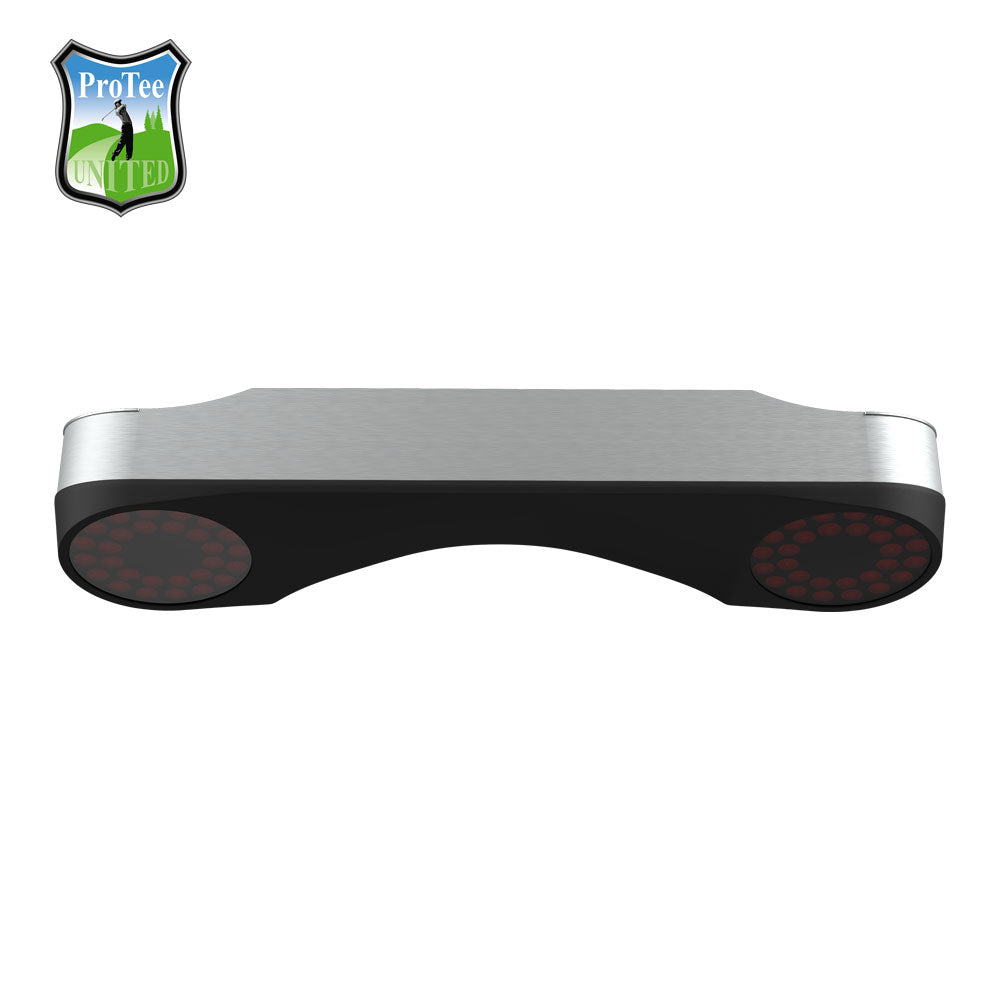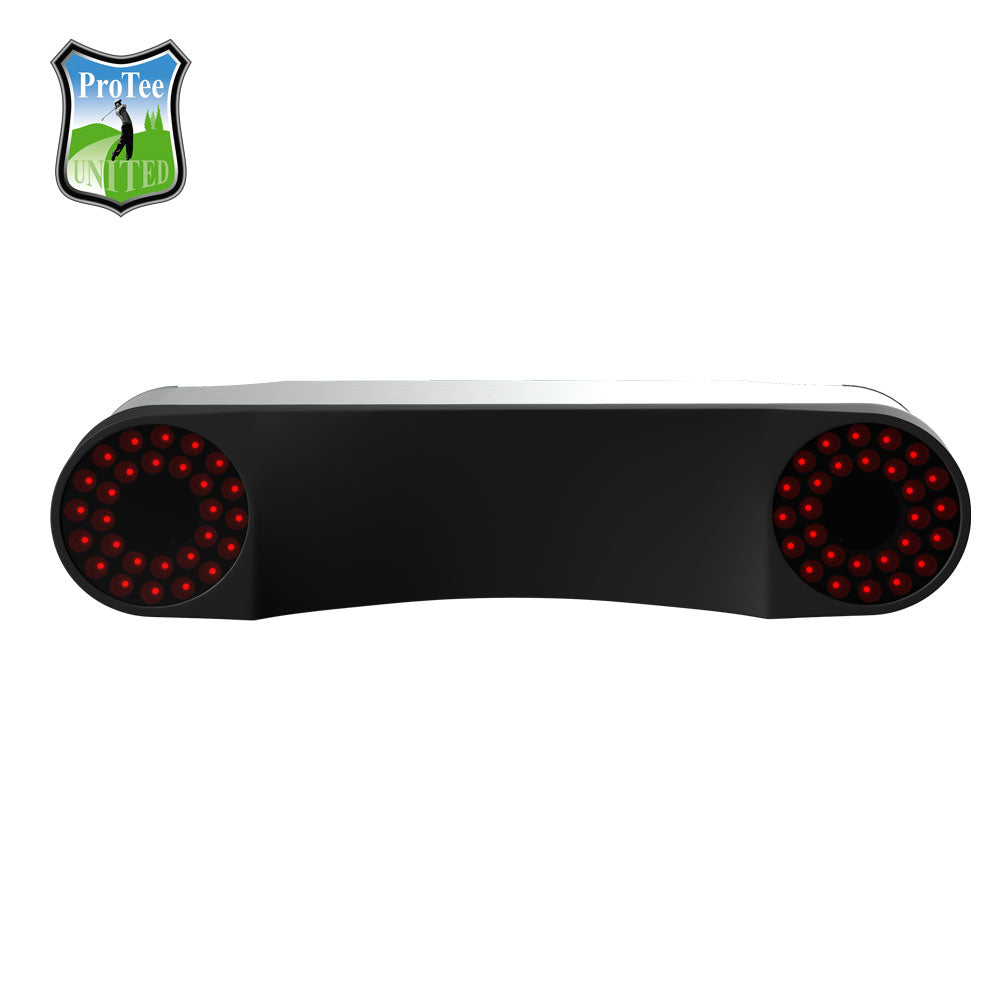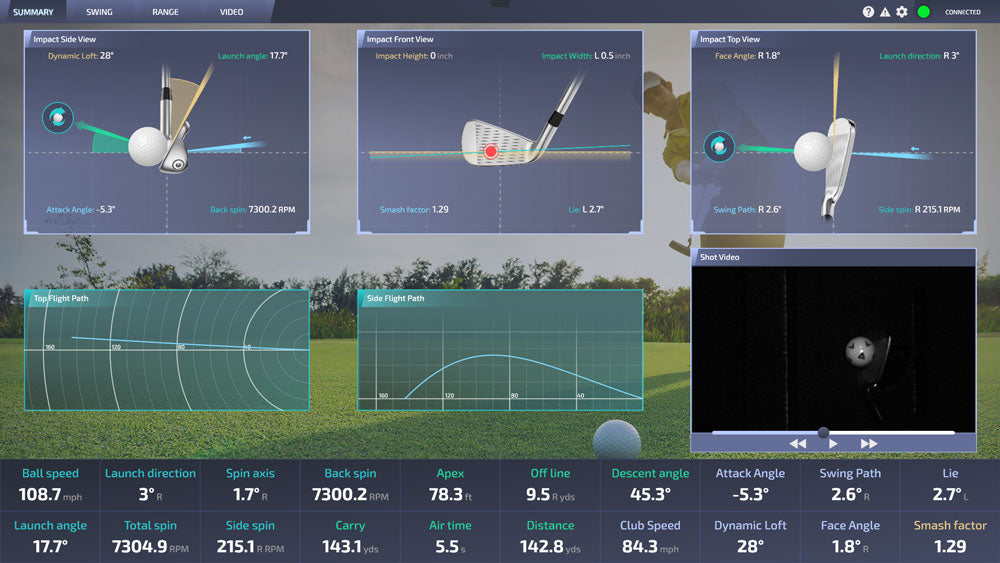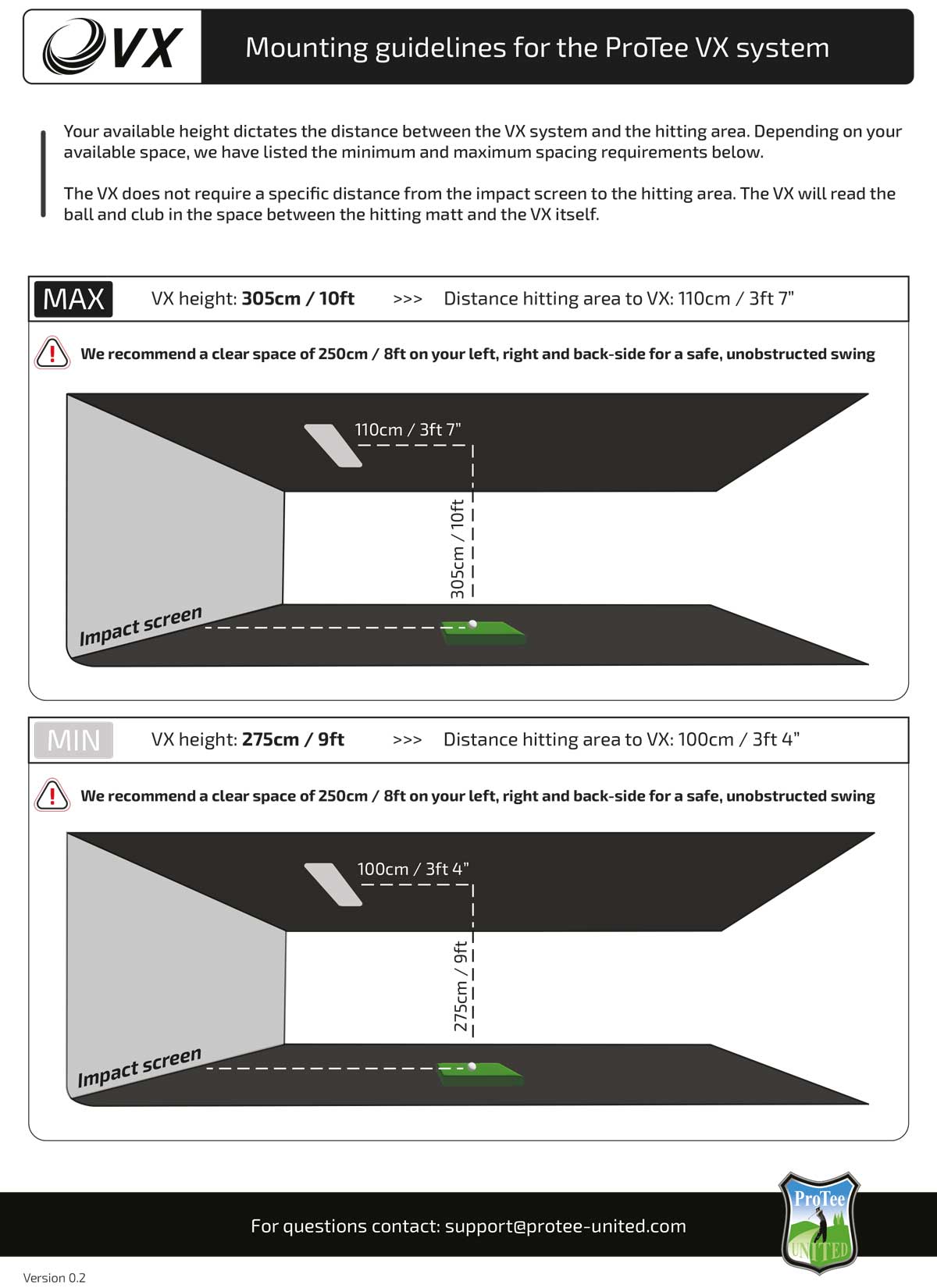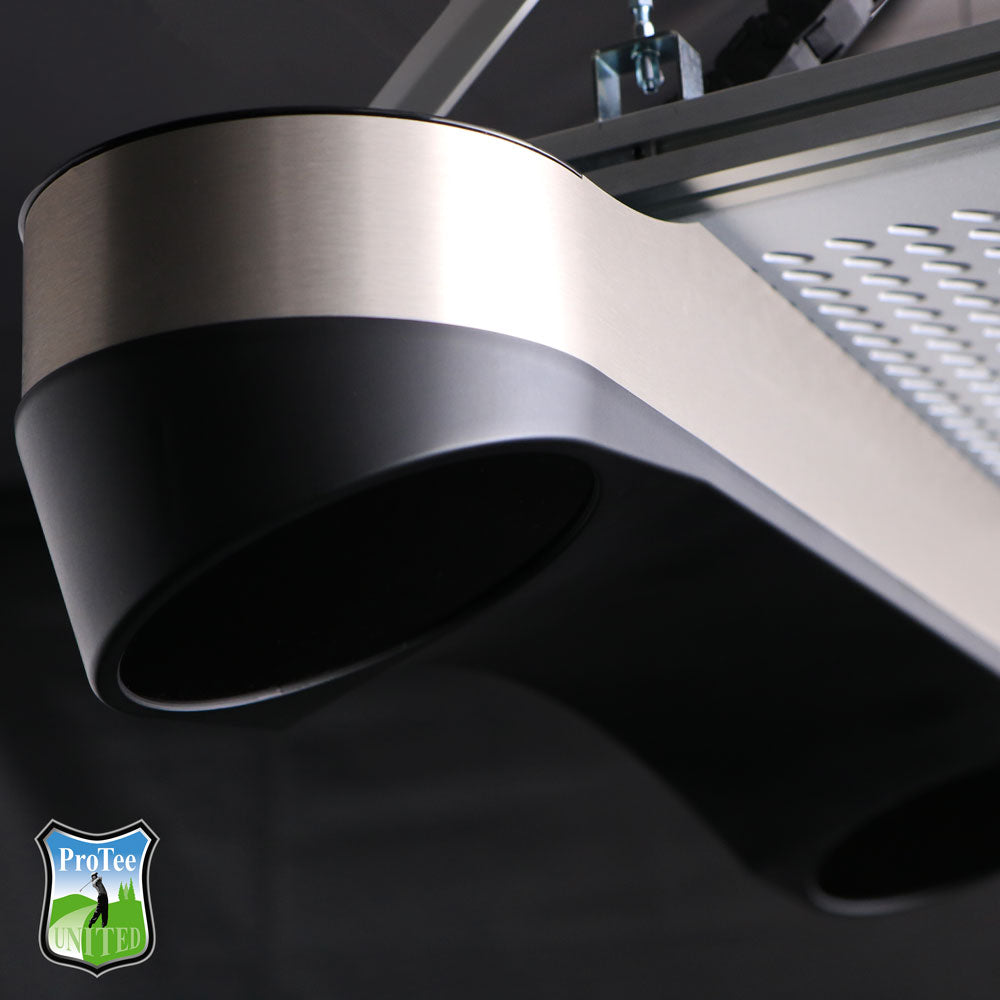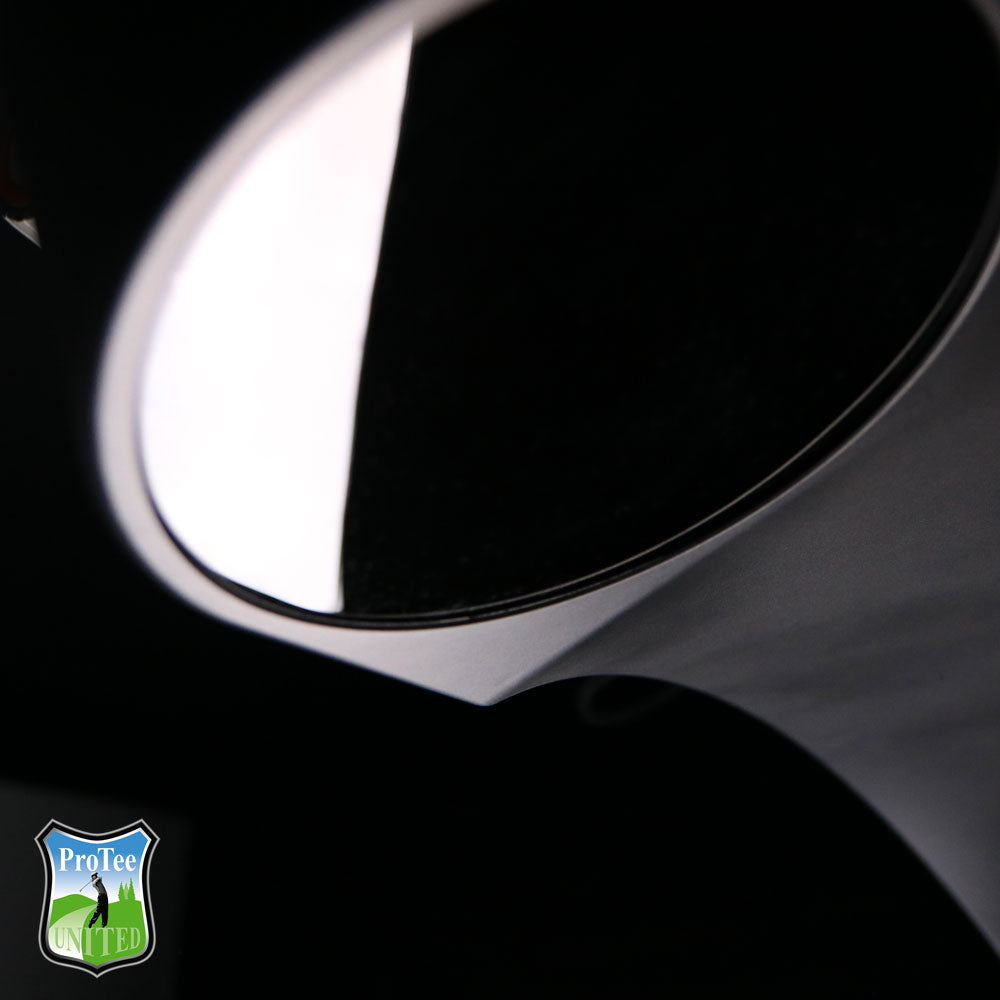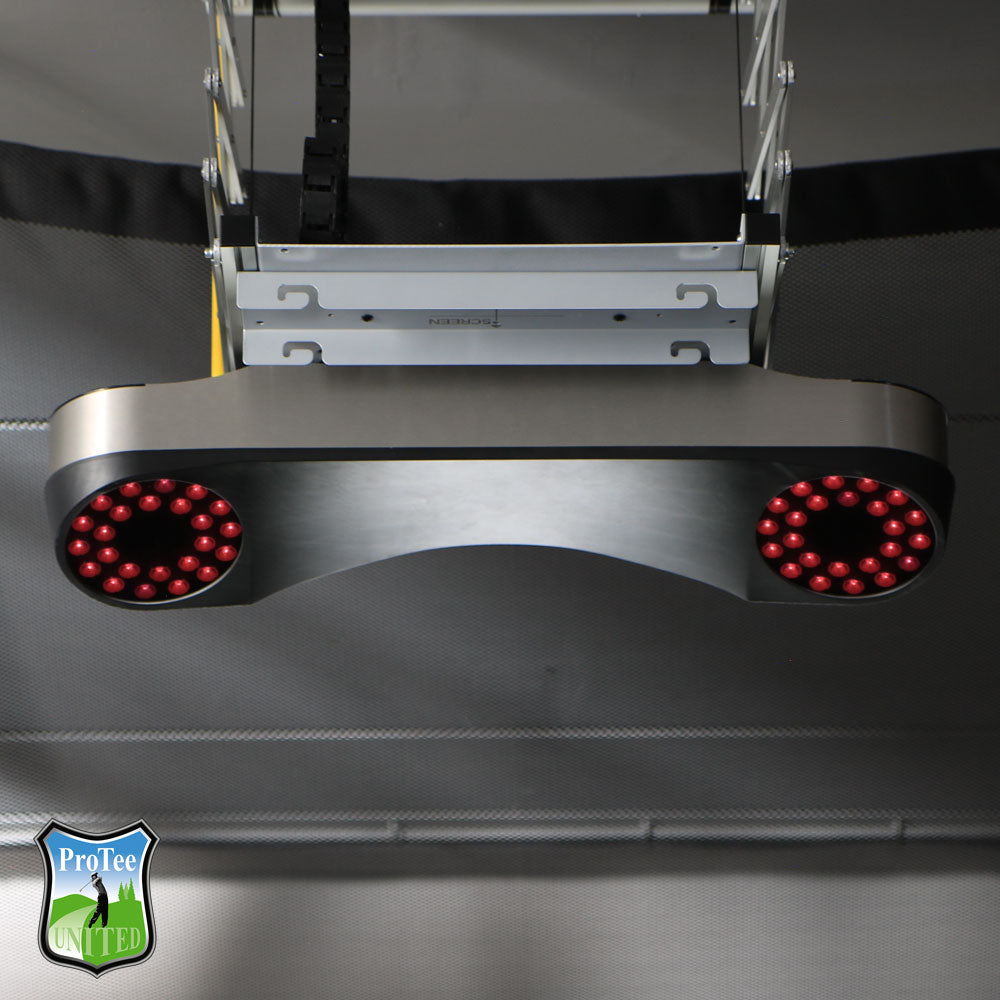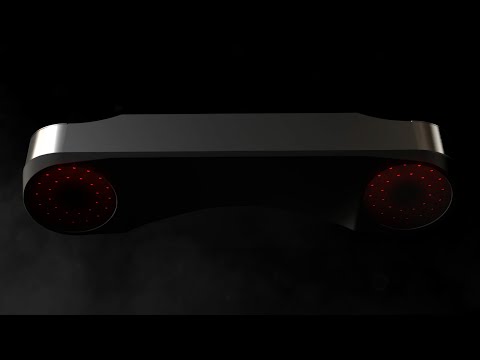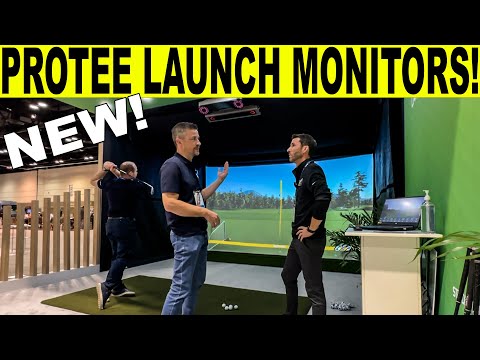 ProTee VX Launch Monitor
Shipping and tax calculated at checkout.
---
NEW PRODUCT INTRODUCTORY PRICE!
ProTee United's new VX Launch Monitor perfectly balances high tech and simplicity. Its slick design and high accuracy make it the ideal launch monitor for your home. The most anticipated ceiling launch monitor right now, with a wide variety of great features.
The cutting-edge device has been designed to give you an immersive experience while also being very simple to use. With our Simple mounting and calibration process, you can have the VX up and ready in minutes! Once playing, you get to experience golf in your home without the need for specially marked balls or clubs so you can play entirely with your own equipment. The VX offers all this and so much more for an affordable price to ensure it is accessible to people of all budgets!

Play golf at home like never before!
Instant Reaction
A.I. (Artificial Intelligence) and Machine Learning powered smart shot analysis detection and processing software measures and projects all your data in less than a second, giving you an almost instant reaction to each shot.
Right and Left handed
The VX System works with both right and left handed players without having to recalibrate or reconfigure the launch monitor.
Easy Setup
With our easy mounting and calibration system, setting up the VX is effortless so you can start hitting golf balls in minutes.
Hitting Area
The hitting area can be configured. The maximum size is 65cm x 55cm / 25" x 21" (Length x Width).
ProTee Labs Software
Improve your swing with ProTee Labs! A perpetual license of ProTee Labs is included with your purchase. It includes features such as customisable panels, high-quality playback videos and a practice range. The clear layout allows you to see your data instantly after each shot, in a clear and organised manner designed to best suit your golfing needs. Start improving your swing right out of the box without the need for additional software.

Compatible Software (sold seperately)
TGC, TGC 2019, ProTee Play, E6 Connect, GSPro & CreativeGolf 3D. More will follow soon.
Data Points
Ball Data Measured: Ball Speed, Total Spin, Spin Axis, Back Spin, Side Spin, Launch Direction, Launch Angle.

Club Data Measured: Club Speed, Swing Path, Club Face Angle, Club Face to Path, Attack Angle, Dynamic Loft, Club Lie Angle, Impact Point Vertical & Horizontal.

Flight Data: Flight Path, Apex Height, Apex Time, Total Distance, Carry Distance, Off Line, Air Time, Run, Descent Angle.

Computer Requirements
https://csc.protee-united.com/hc/en-us/articles/9899616269212-ProTee-Launch-Monitor-Computer-Requirements
More info about A.I. for club data
https://csc.protee-united.com/hc/en-us/articles/10191501743260-ProTee-VX-Artificial-Intelligence-A-I-
What's in the box
https://www.youtube.com/watch?v=noi4-TSGW_4
Warranty, Policies and License Agreement info
https://csc.protee-united.com/hc/en-us/articles/10009409875100-Agreements-and-policies