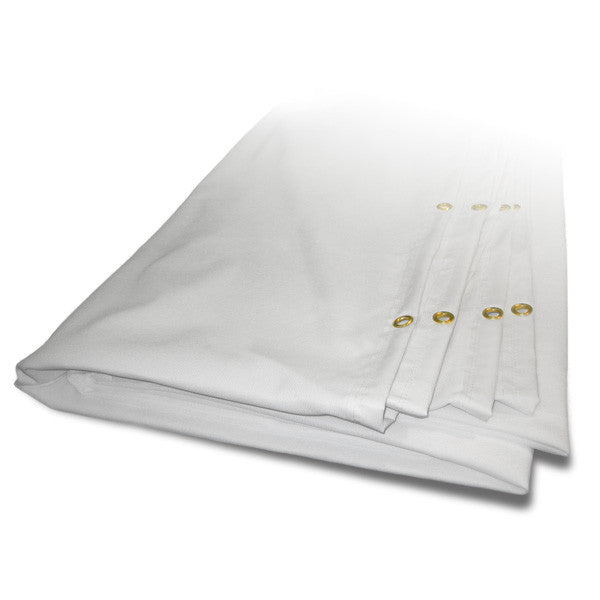 High Quality Impact Screen
Shipping and tax calculated at checkout.
---
STOCK SIZE: 430cm wide X 310cm high (14.10' wide X 10.17' high)
Custom size screens are possible. Please enter your size in the details.

NOTE: The production time for custom size screens is 2 weeks.

Features
Seamless height is max 310cm (10.17')
Absorbes ball impact
Reduces impact sound
Low noise
Double sided (2 layers: screen can be turned if one side is damages or has staines from ball impacts)
Grommets/Eylets on top in the corners and every other +/- 30cm (12")
Grommets/Eylets on the sides every other +/- 15cm (6")
No Grommets/Eylets on the bottom
We make impact screens in ANY size! for ANY Golf Simulator!