Popular products
View all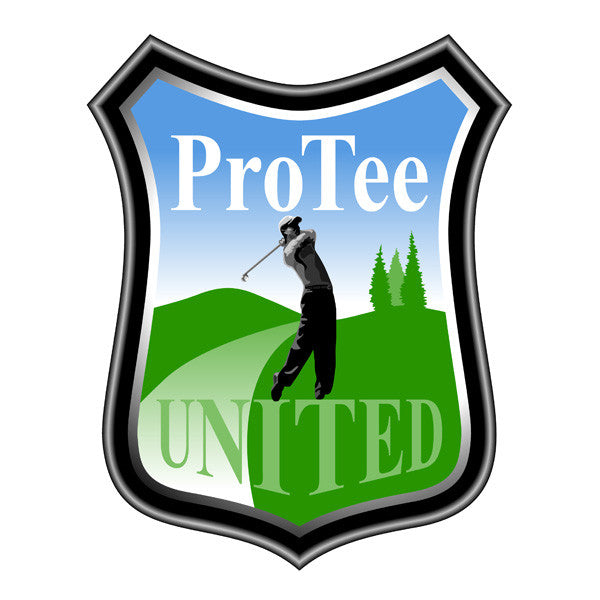 Save $294.00
Save $305.00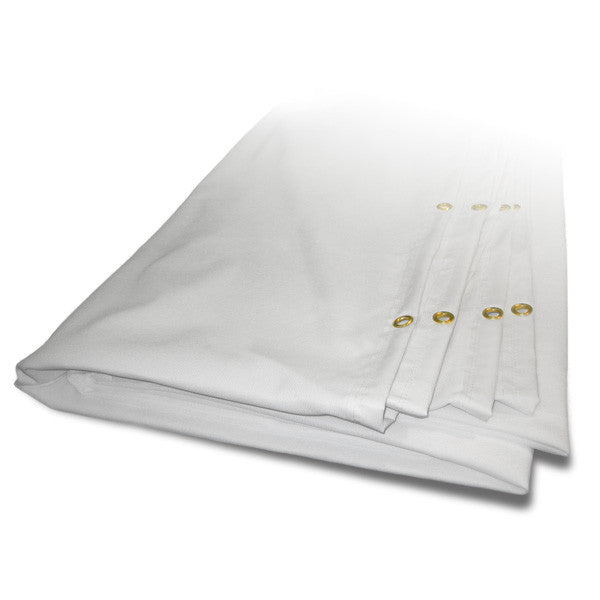 ProTee VX
Golf Simulators Redesigned
The latest and newest systems of ProTee United's Collection. Vision and A.I. powered high speed ceiling Launch Monitors. The latest technology wrapped in a sleek design. Dual high speed camera systems measuring all relevant shot data in a matter of milliseconds with extremely accurate results.
Shop Launch Monitors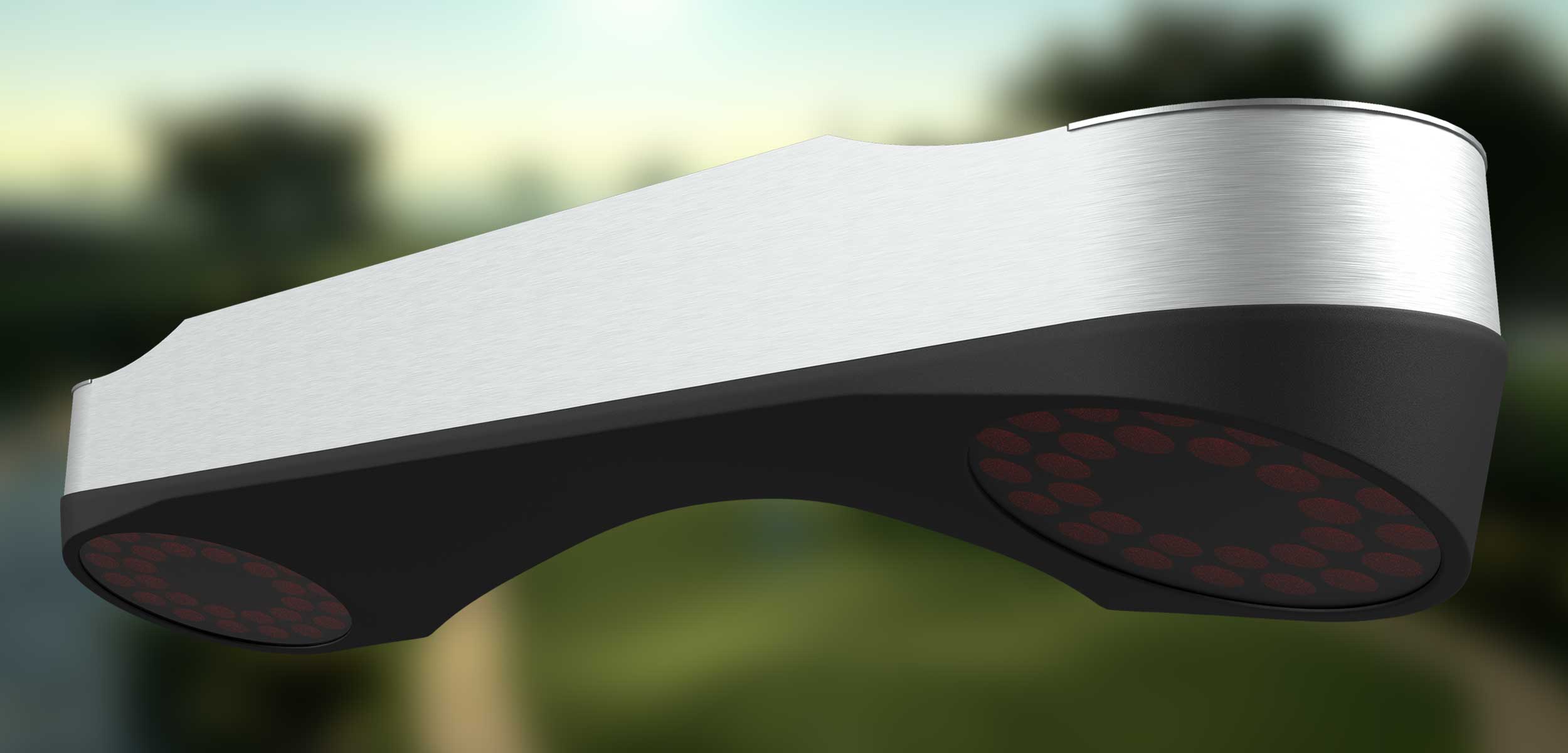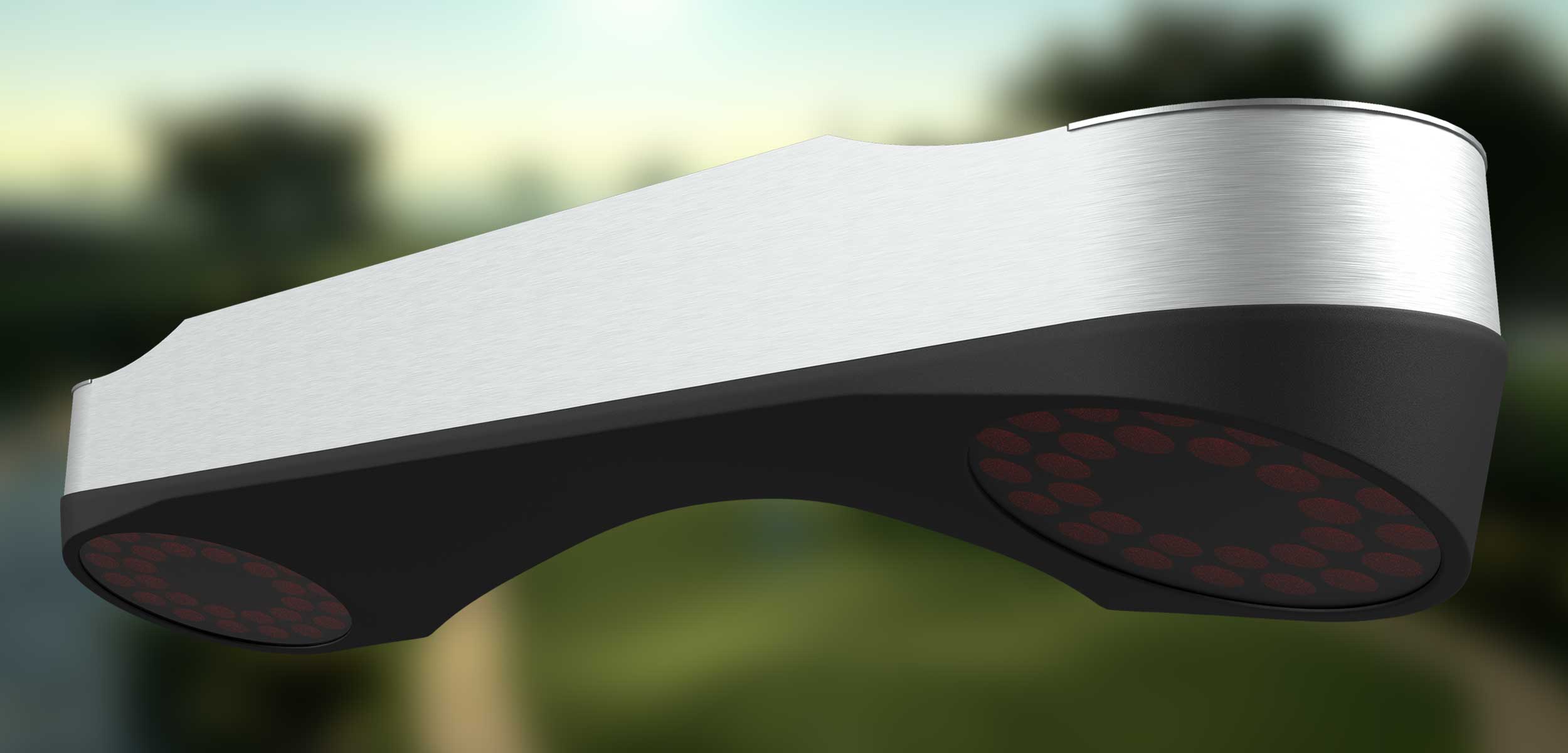 High quality design
Brushed aluminium exterior and stainless steel interior.
High speed camera's
Dual high speed stereo vision camera system. Instant launch for both right and left handed players.
Eye candy
Durable black matt finish replaceable cover.
Artificial Intelligence
A.I. (Artificial Intelligence) and Machine Learning powered smart shot analysis detection and processing.
The VX measures all relevant ball and club data. Each data point is specifically measured and visualized to produce and learn from results you can trust.
There's no such thing as bad weather, when playing indoors!
Wow! How refreshing. After 15 years of teaching golf outdoors I was so surprised and impressed by the simulator products available at ProTee United especially the Golf Simulator. Now we can help hundreds of golfers to train during winter. Not to mention the MOST REALISTIC I have ever encountered!
Kudos to ProTee for their amazing support and willingness to help out. If anyone is on the fence for a system or to add TGC to their existing setup, don't hold back!
Thank you so much. I was really nervous buying at first. Then I figured out that you run that forum, and kinda pieced together what kind of company you run. I've never dealt with a company quite like yours. Thanks again. I'm beyond impressed.
Yeah, after further searching into the Golf Simulator Forums I realized my embarrassing error and flew the rest of the setup. Thank you guys for your awesome support, amazing turnaround time. It is very much appreciated.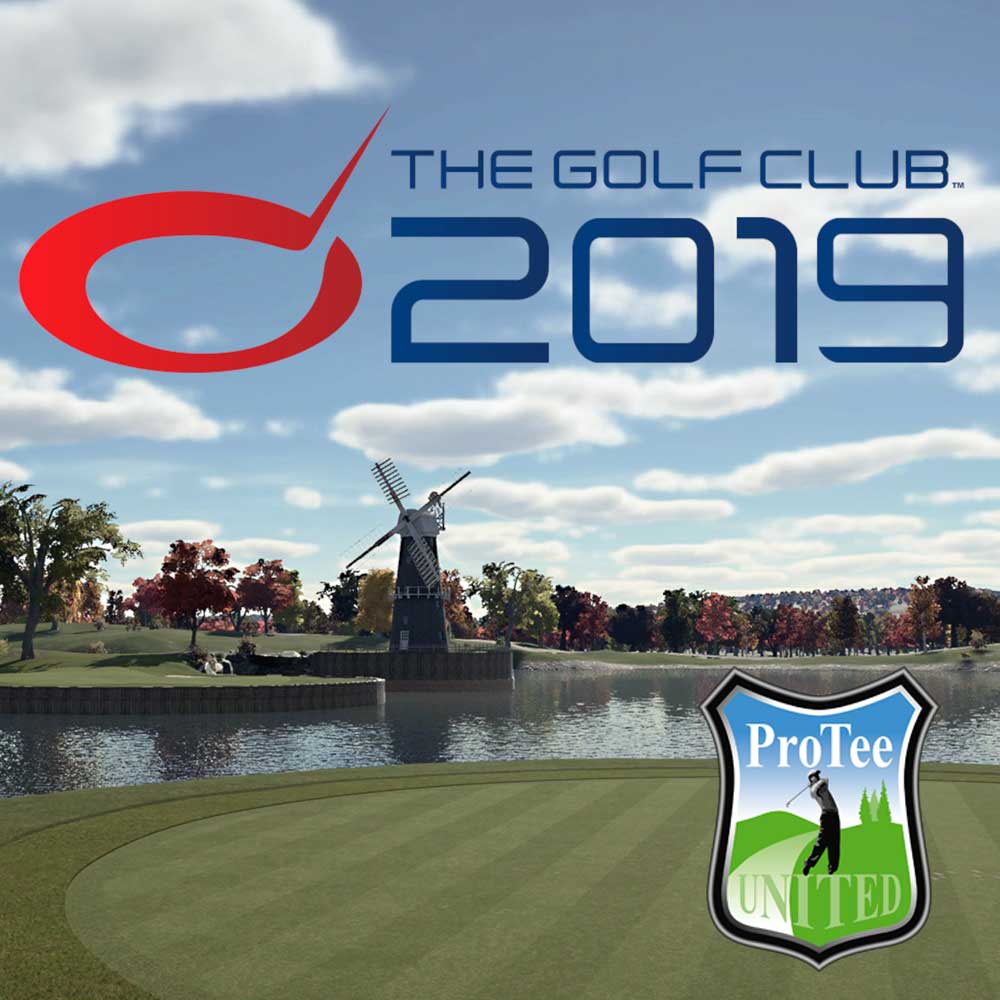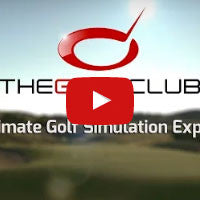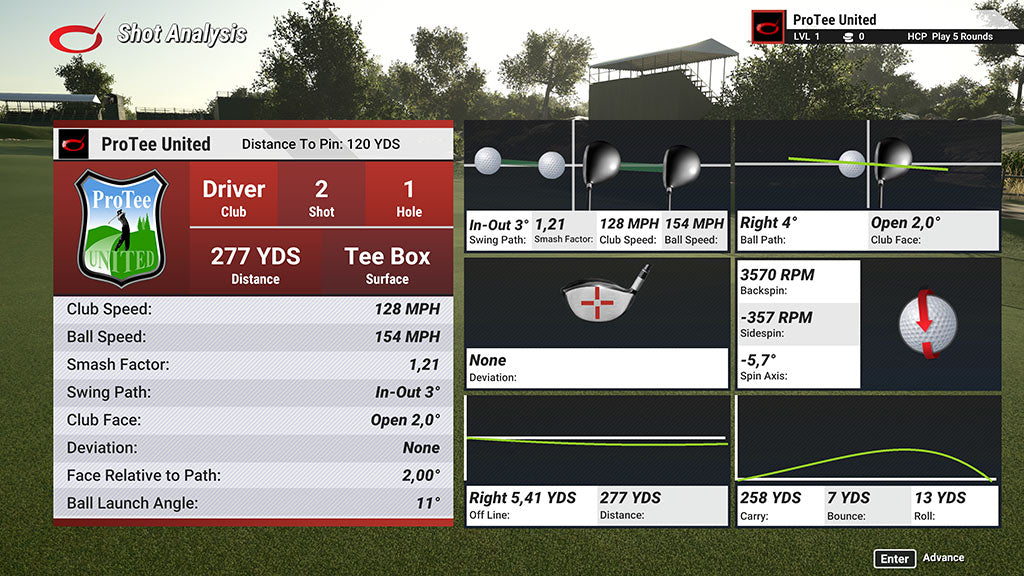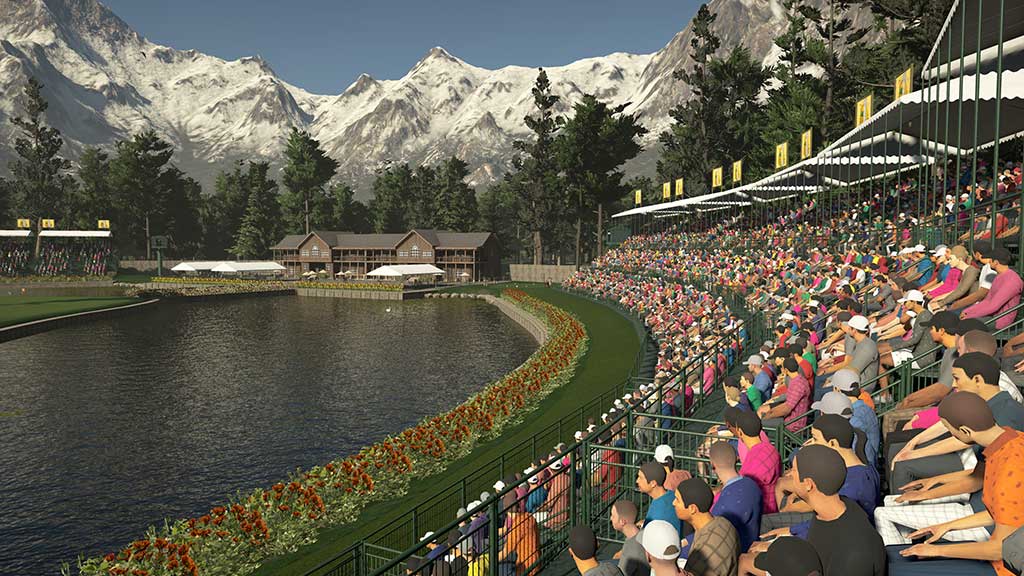 Shipping and tax calculated at checkout.
---
The #1 Golf Simulation Software with loads of pre-designed courses and online play.

The most advanced and affordable 3D golf simulator software available on the market today. The software has been uniquely designed to experience the ultimate 3D golf simulation for home, professional and commercial use.

Using your own clubs, you set up to hit the shot just as you would on a real course. The next generaton gaming software allows you to drive off the tee, hit fairway shots, pitch, chip and putt the ball into the hole. Experience your draws and slices just as in real. After every shot the simulator flies, in impressive graphics, along the ball's trajectory to where the ball ends, ready for the next shot. Detailed swing analyzer info is provided to improve your game.

Design a new golf course with just 4 clicks or use your creative skills and imagination to create something from scratch using the included golf course designer.

Feel yourself at the golf course!

SHIPS WORLD WIDE AS DIGITAL DOWNLOAD ONLY.

IMPORTANT:
1] This software is NOT compatible with Foresight GC2 or GCQUAD.
2] SkyTrak users need to order from SkyTrak directly.
3] R-Motion users need to buy the full version through the R-Motion app.
4] This software is non-refundable.

Gaming PC required. See recommended computer specifications.

The Golf Club Simulator Features

Visually stunning HD graphics upto 4K
Unlimited golf courses
Widescreen Ultra HD
Fully featured course editor
Create, edit and share golf courses
Zero load times between holes
Free Real time Online play
Live Tours and Tournaments
Real Life Physics
Free product life time updates

Product links

Manufacturer website: https://www.protee-united.com
ProTee Golf Online Community: https://www.golfsimulatorforum.com
Recommended Computer Specifications: https://csc.protee-united.com/hc/en-us/articles/360019033493-The-Golf-Club-2019-Computer-Requirements

Product video's on YouTube: https://www.youtube.com/c/Proteeunitedgolf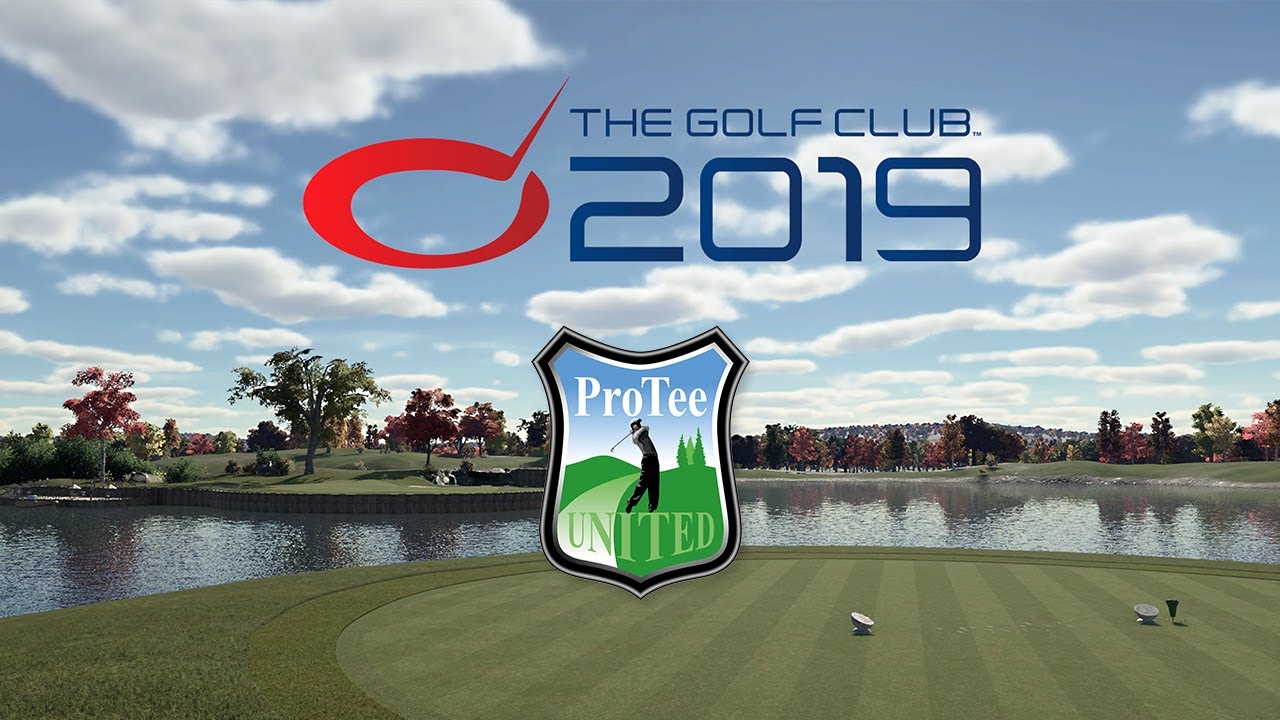 FAQ
Answers to the most commonly asked questions.
Customer support is available Monday to Friday: 8:30am-5:00pm CET.
Average answer time: 24h
Yes, we ship all over the world. Shipping costs will apply, and will be added at checkout. We run discounts and promotions all year, so stay tuned for exclusive deals.
How long will it take to get my order?

It depends on where you are. Orders processed here which will need shipping will take 3-5 business days to arrive. Overseas deliveries can take anywhere from 3-10 days. Delivery details will be provided in your confirmation email.

Software purchases will ship as an electronic download. You will receive an email with the download instructions within 24h.
Support is provided by ProTee customer support. The can be reached via email: support@protee-united.com

Support site: https://csc.protee-united.com

Note: You will always receive a helpdesk ticketnumber via email after you contacted support. If you did not receive this, then you provider might be blocking ProTee emails, or the email ended up in your SPAM folders.
Your questions answered on the forums!

There is an active community on https://golfsimulatorforum.com . You might be able to find the answer to your question there. The community is also very willing to help. Most simulator hardware and software manufacturers are also active on these forums.
You can contact us through our contact page! We will be happy to assist you.
Customer support is available Monday to Friday: 8:30am-5:00pm CET.
Average answer time: 24h