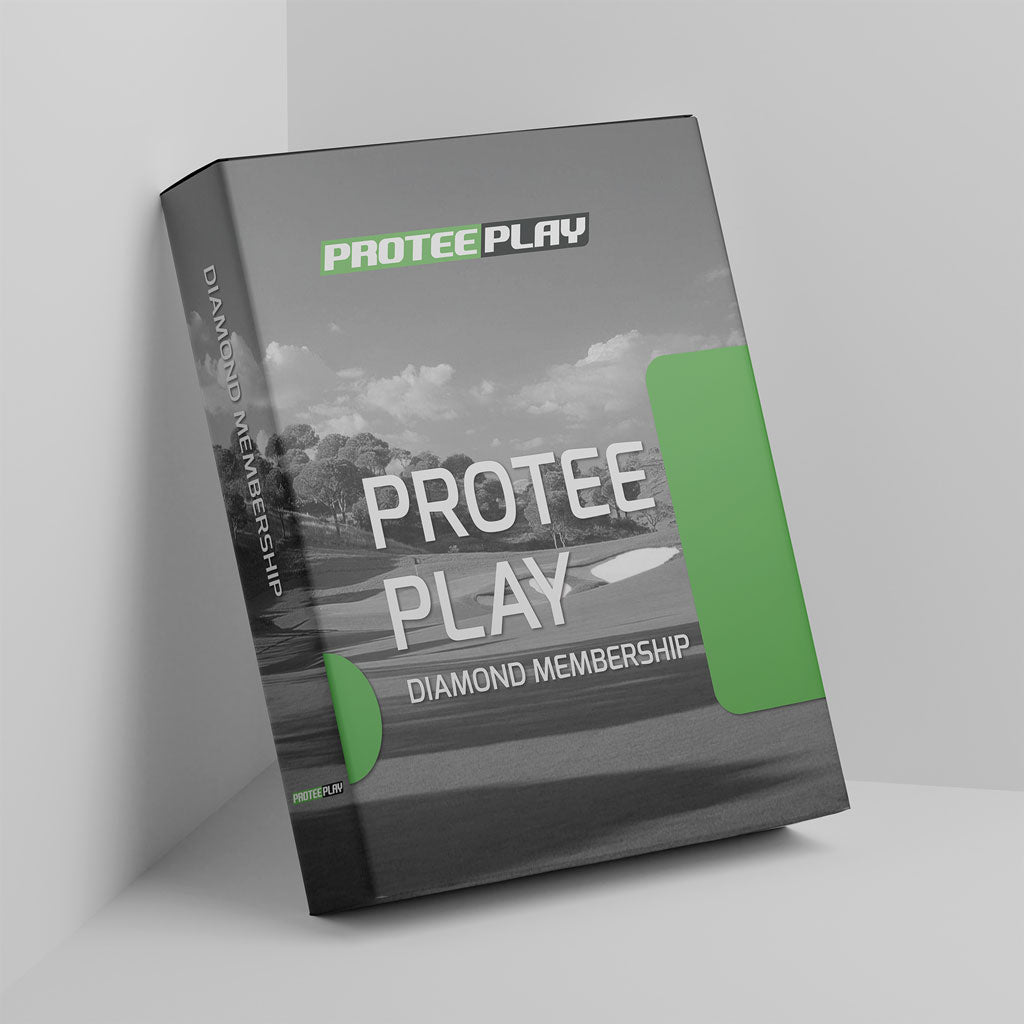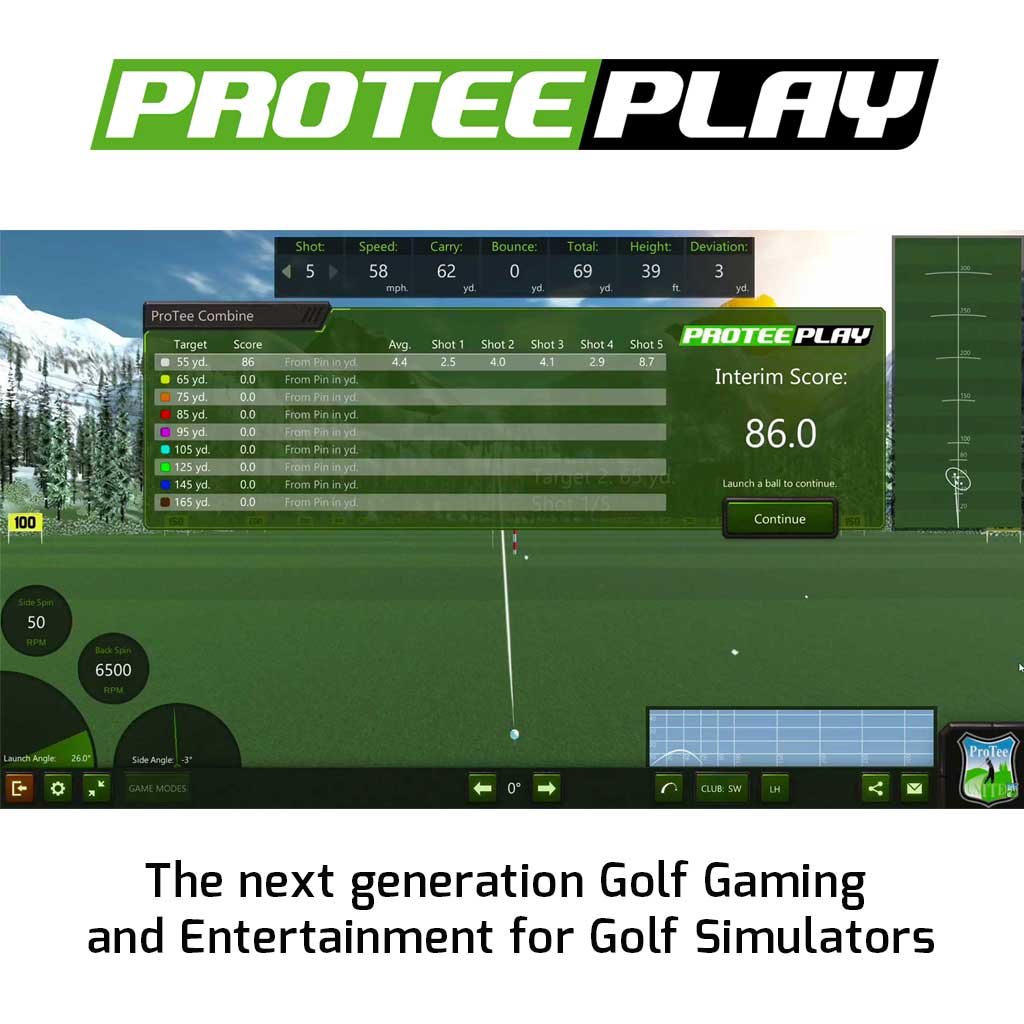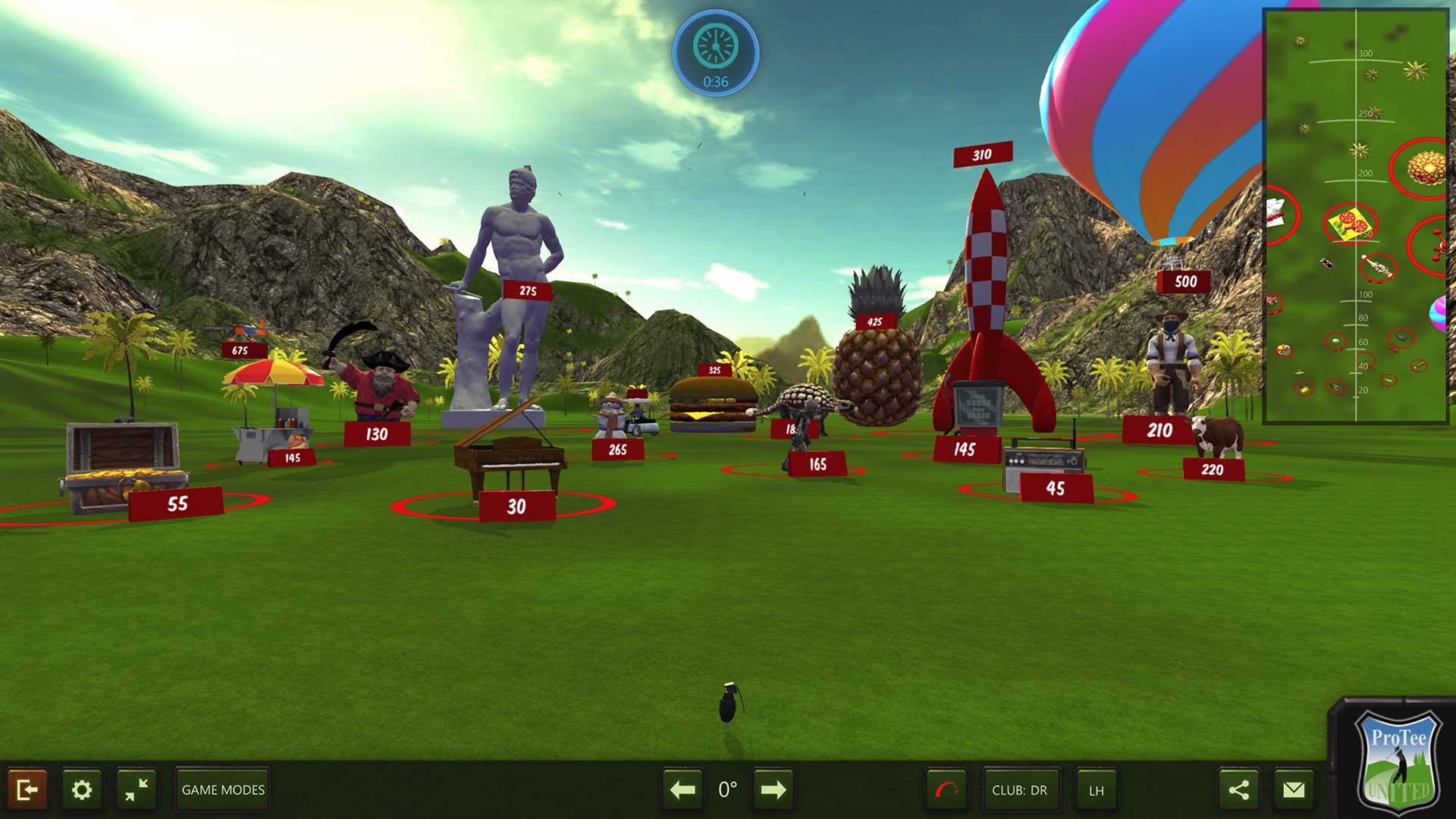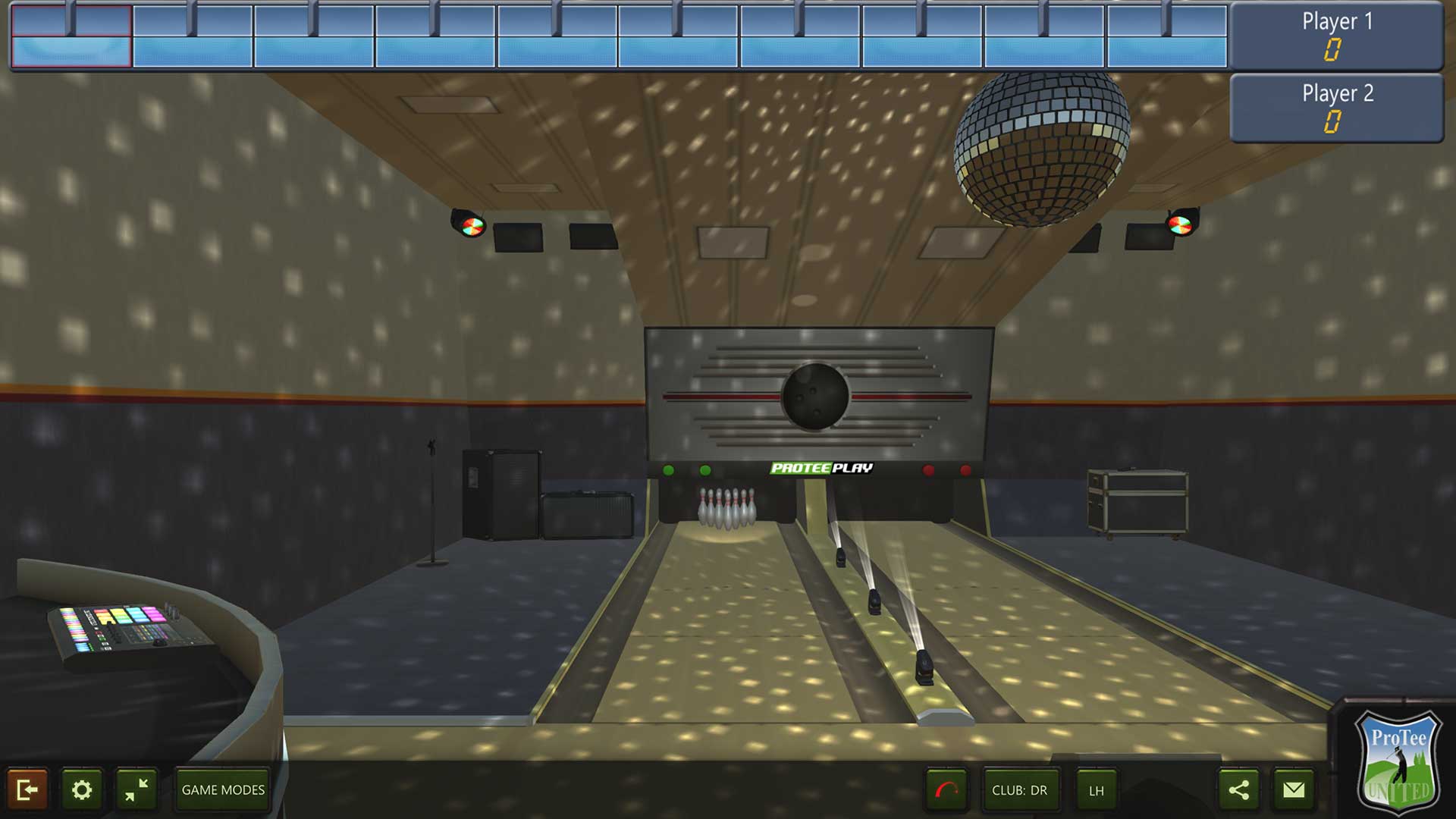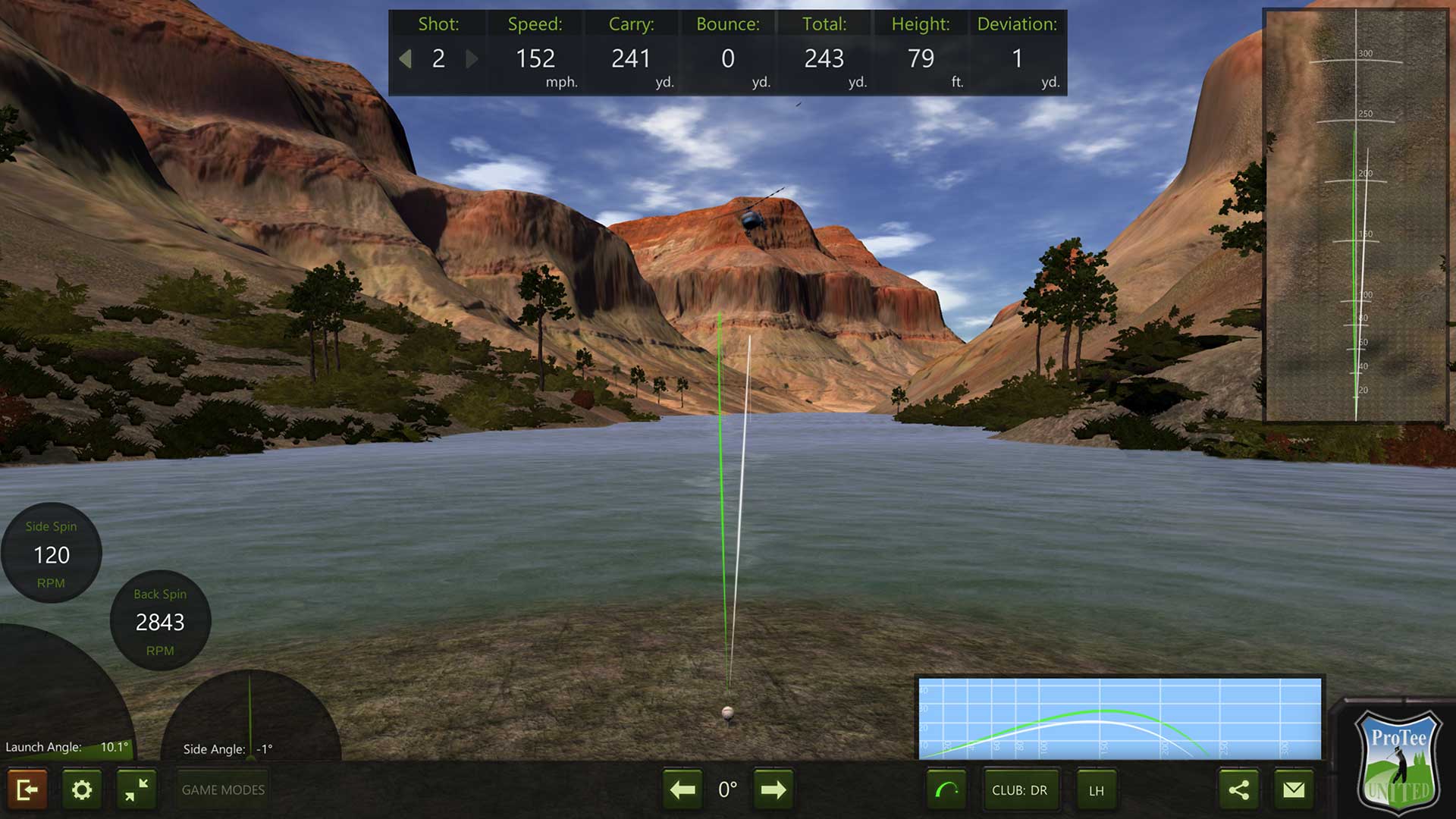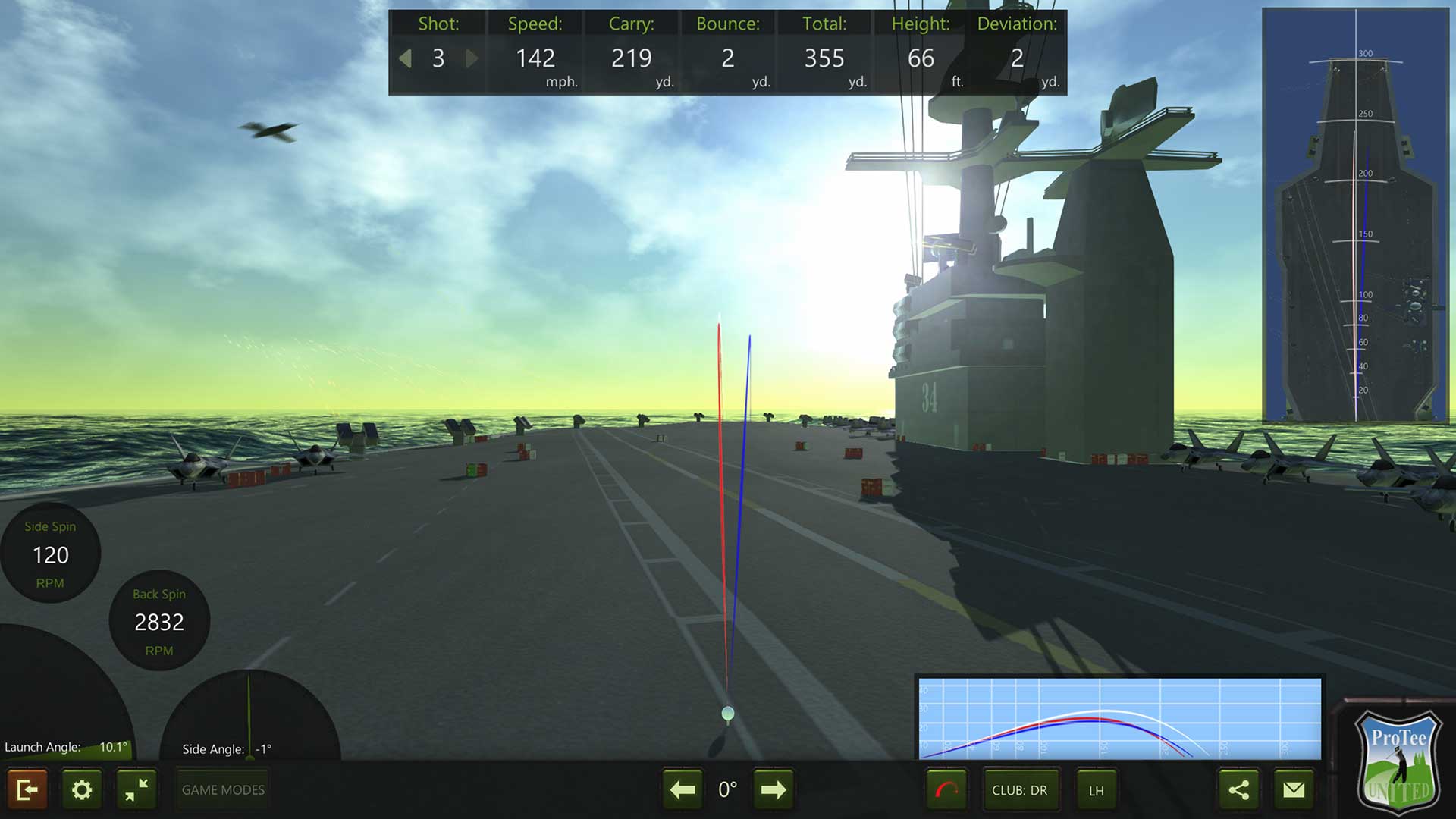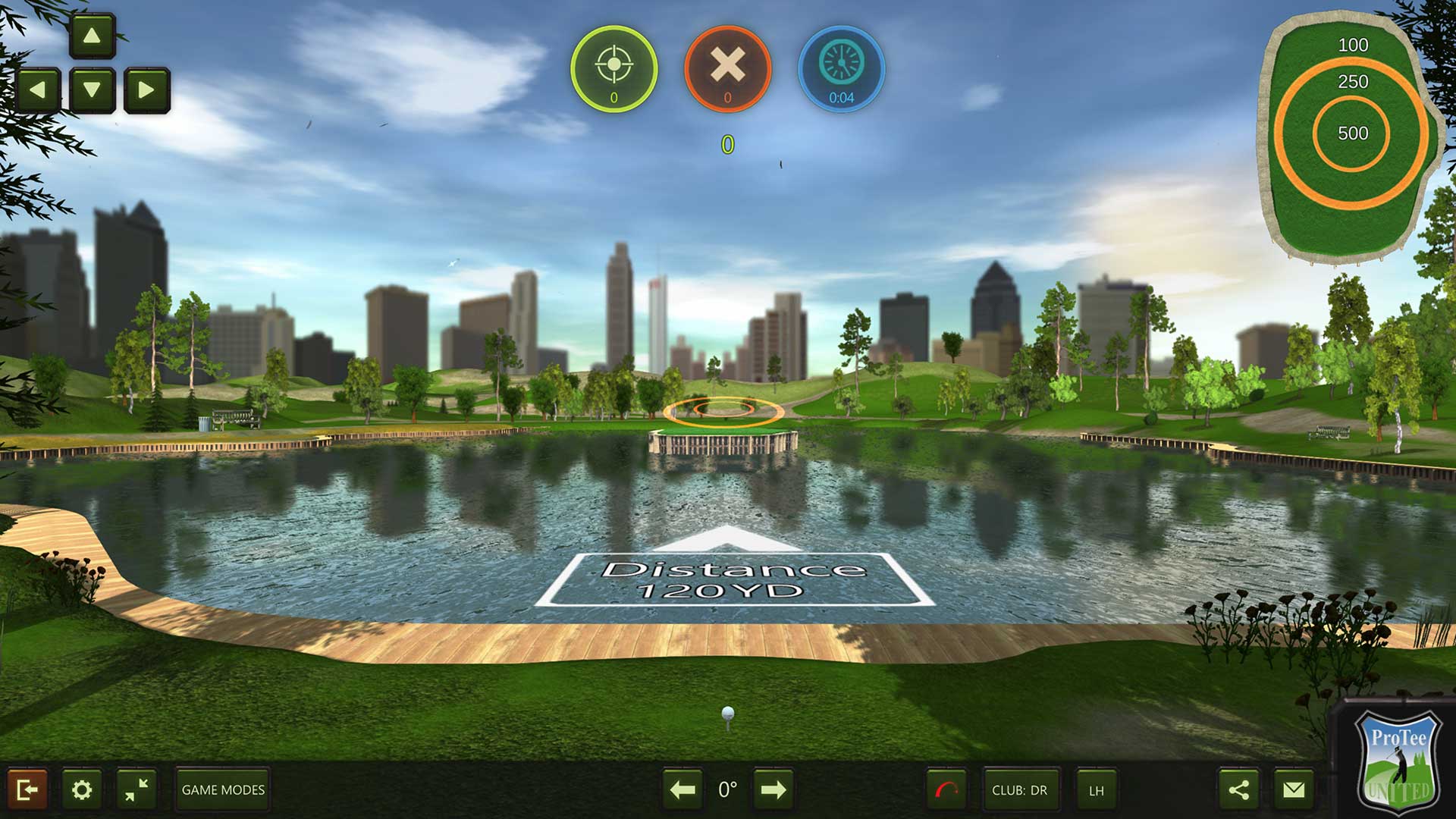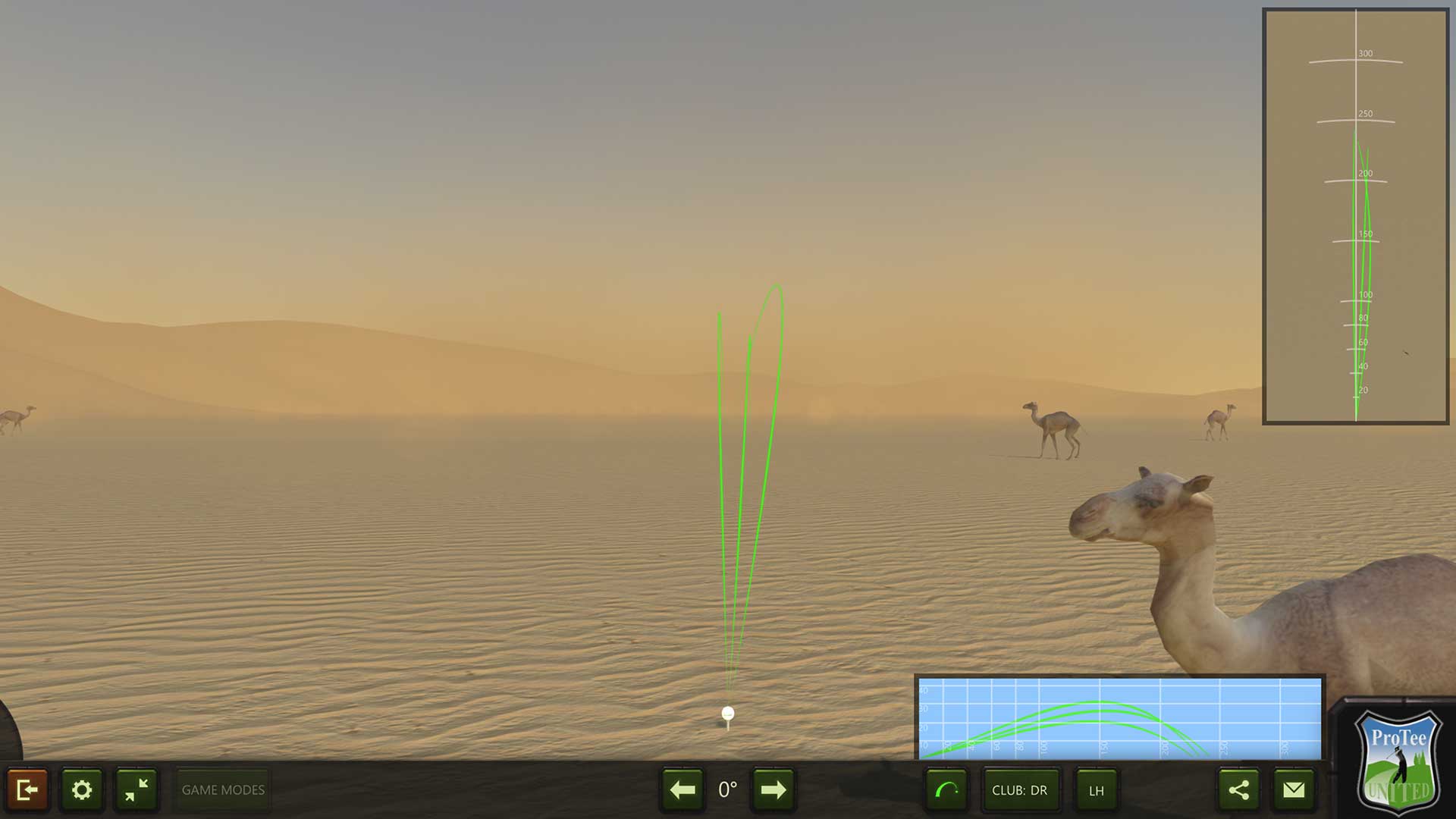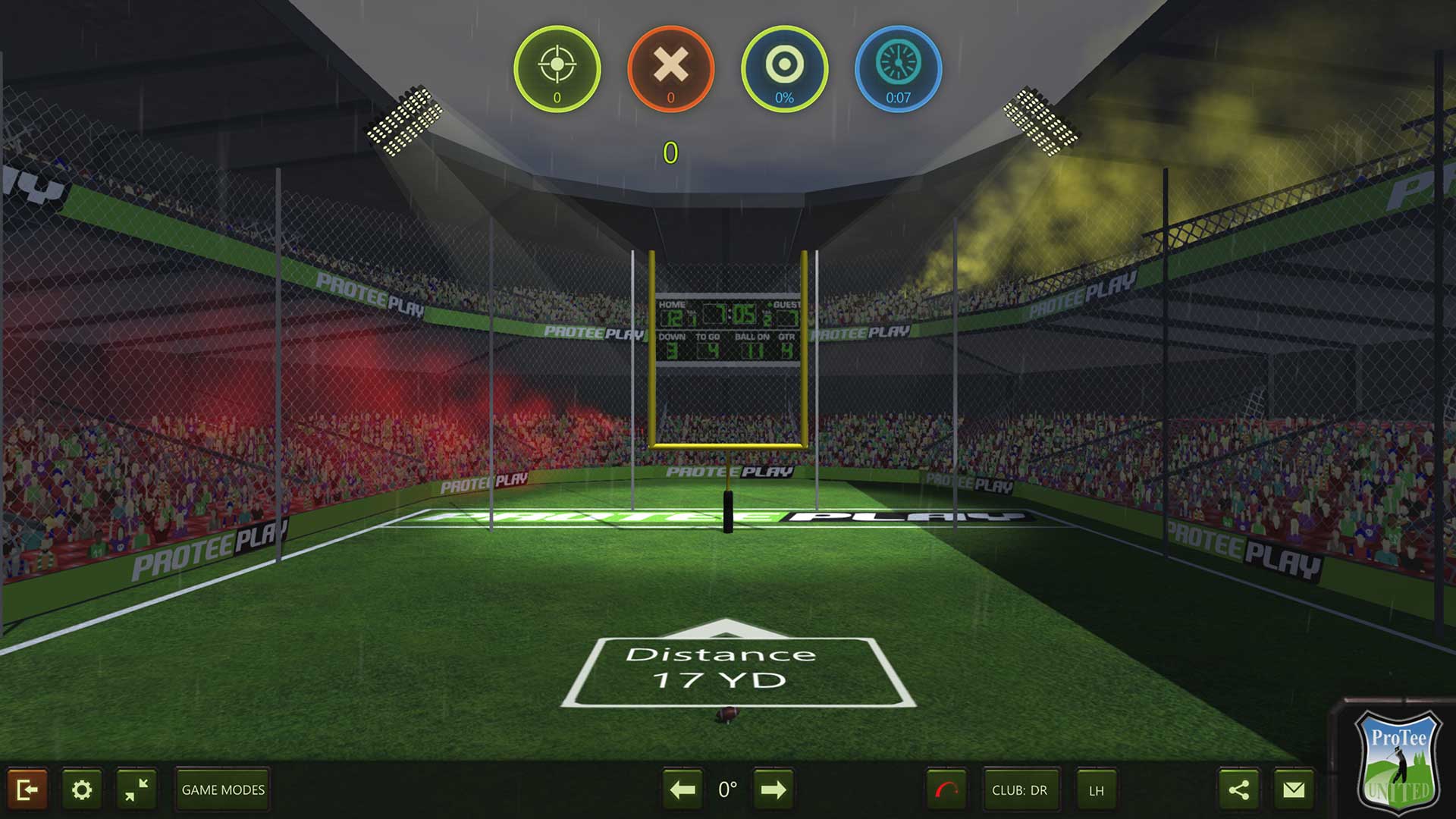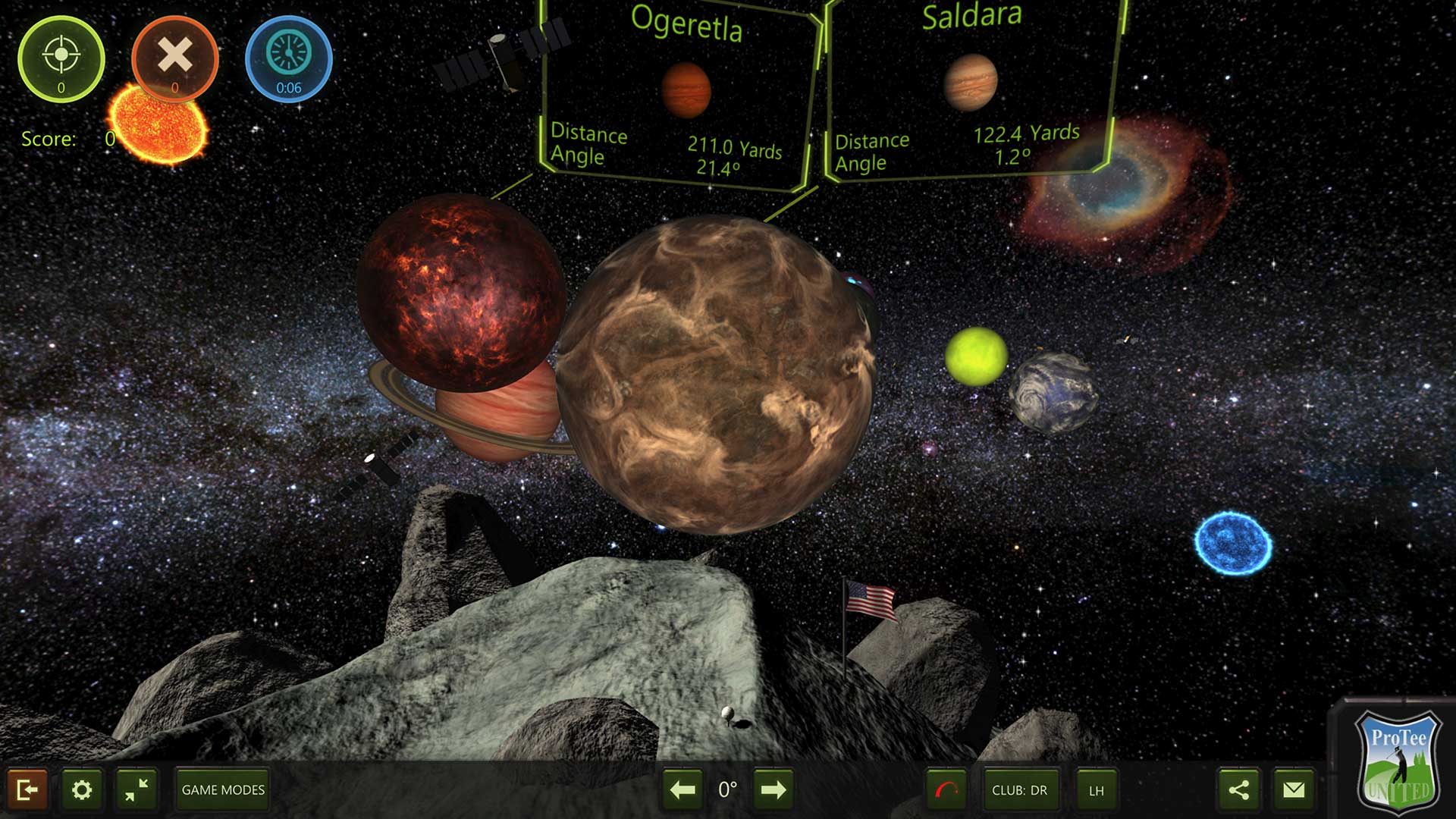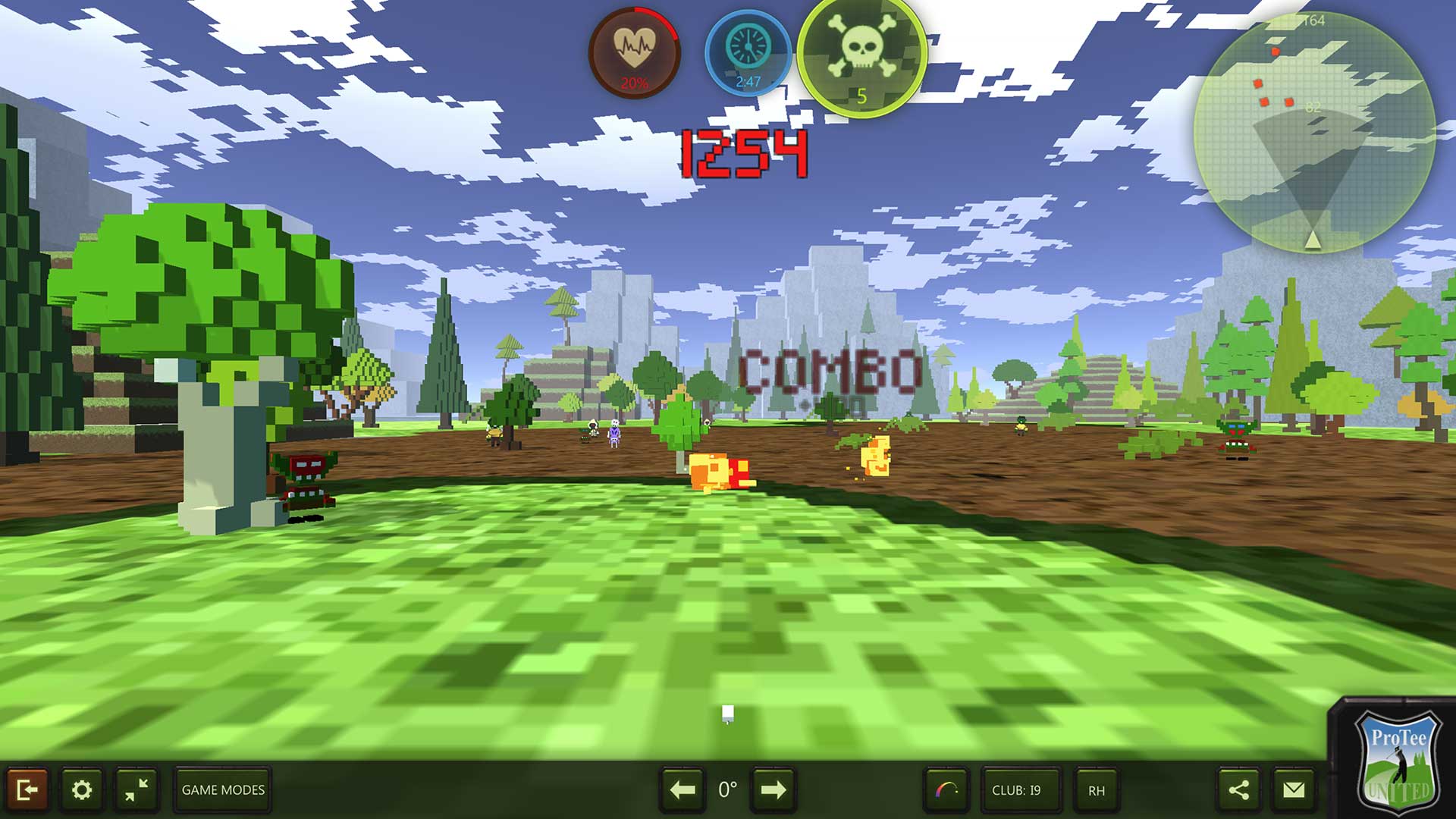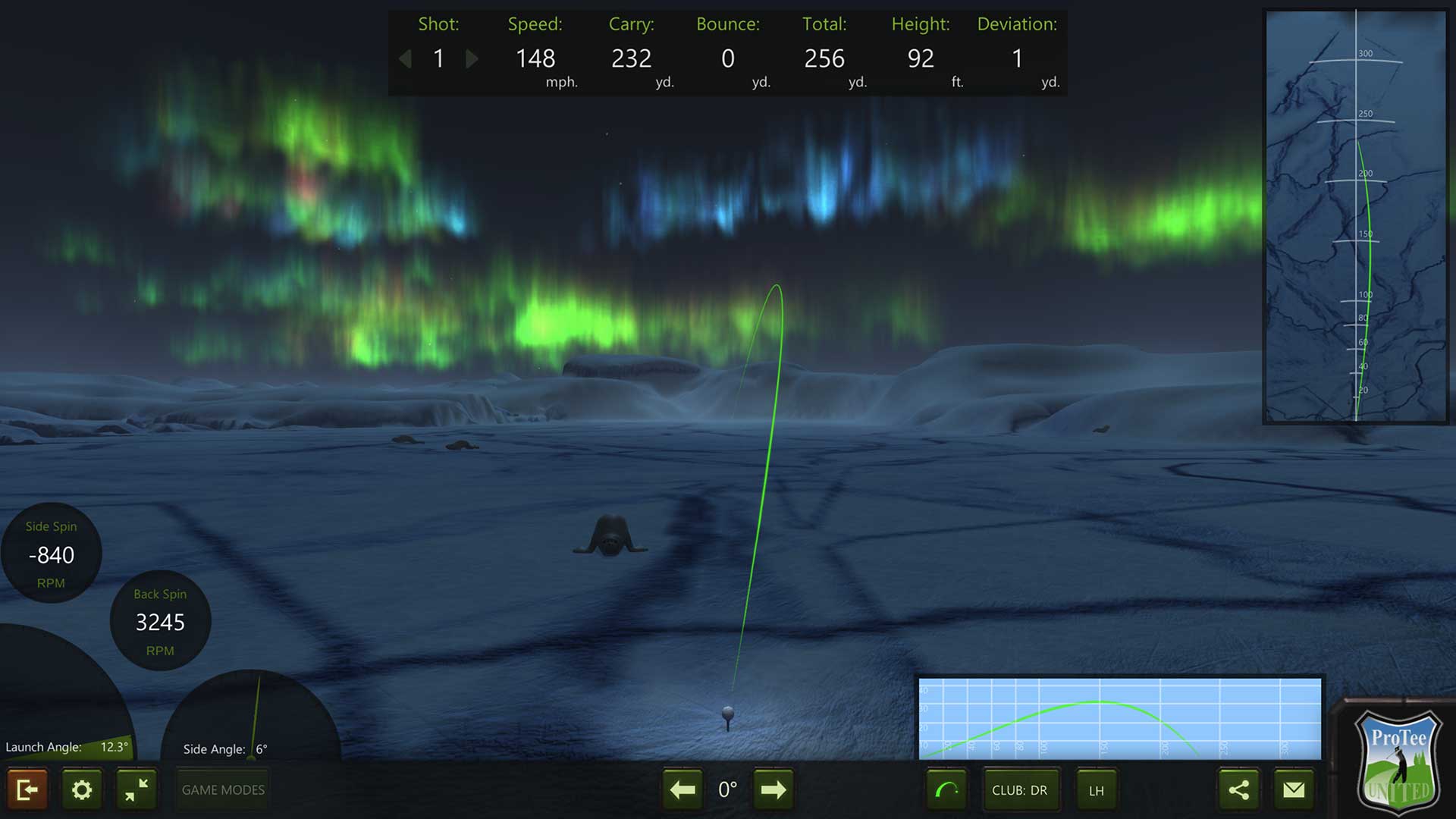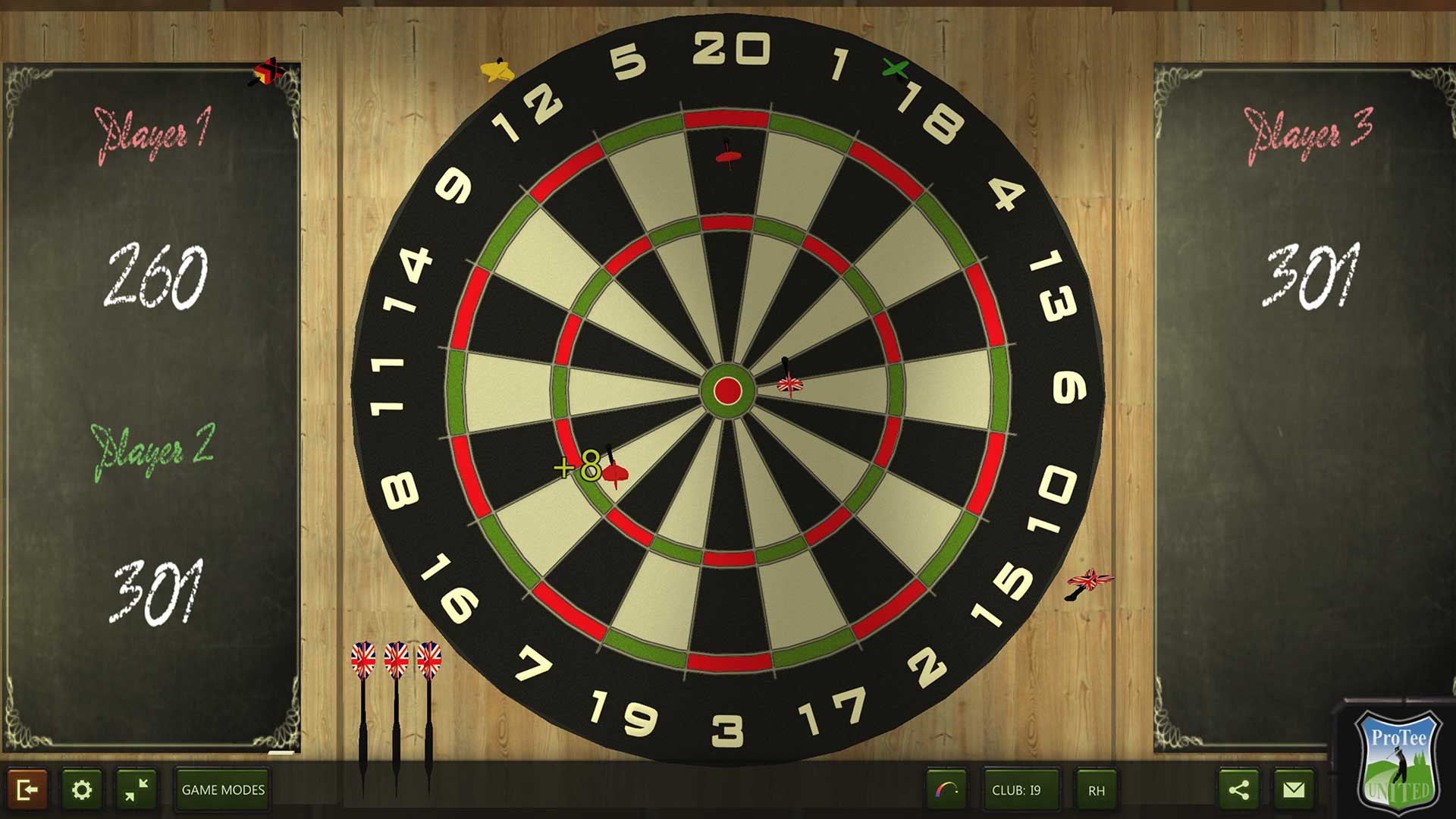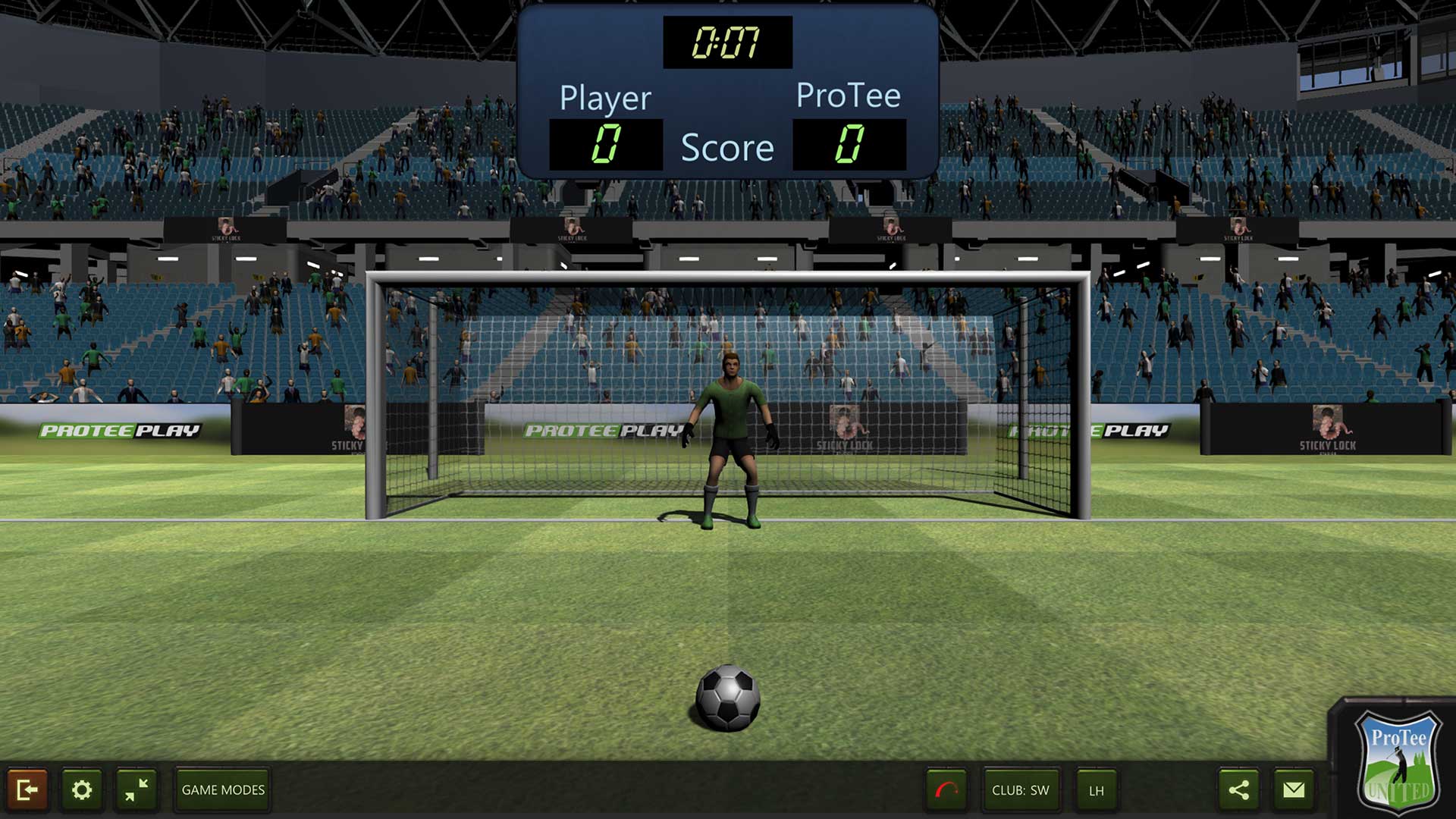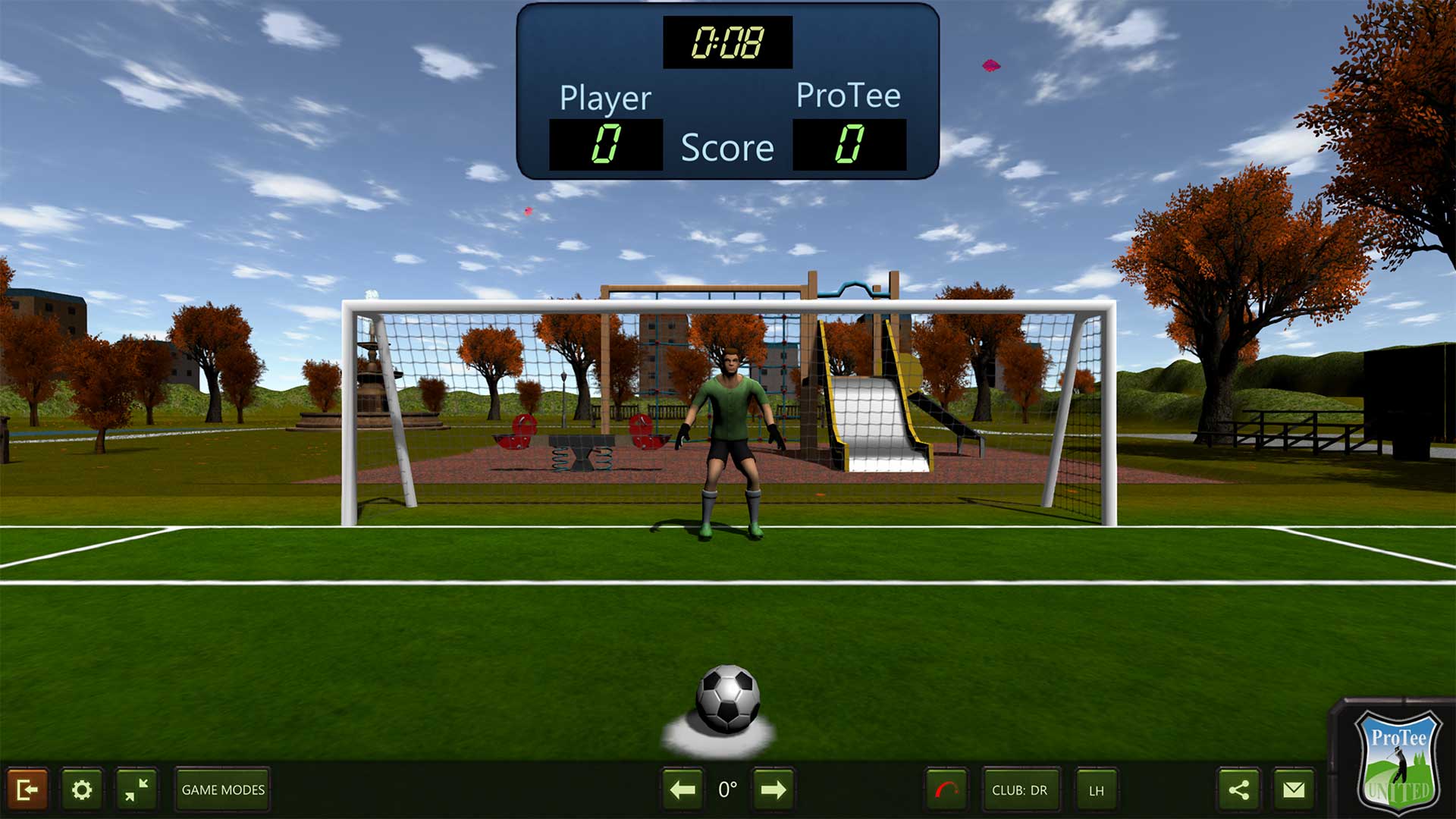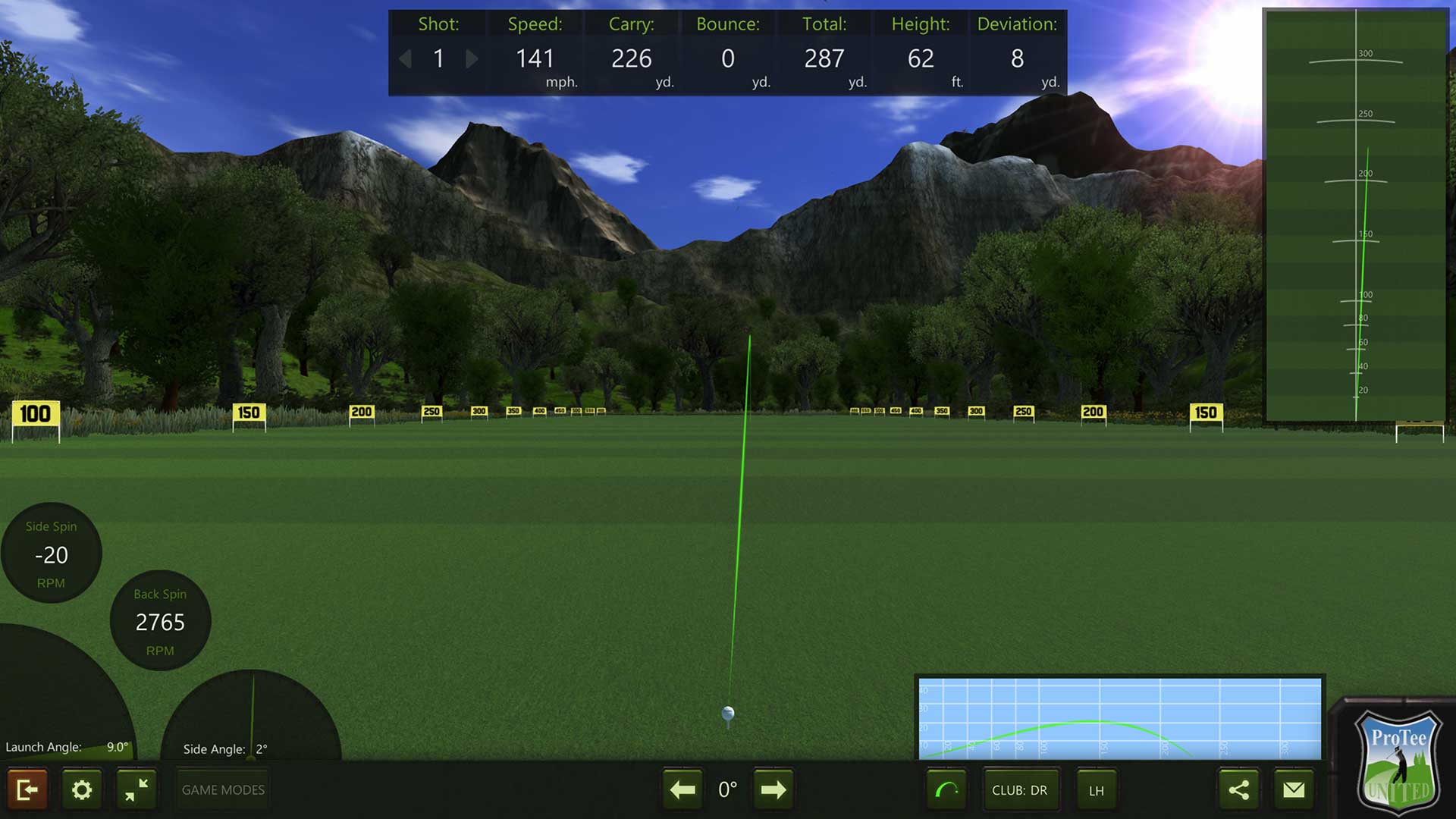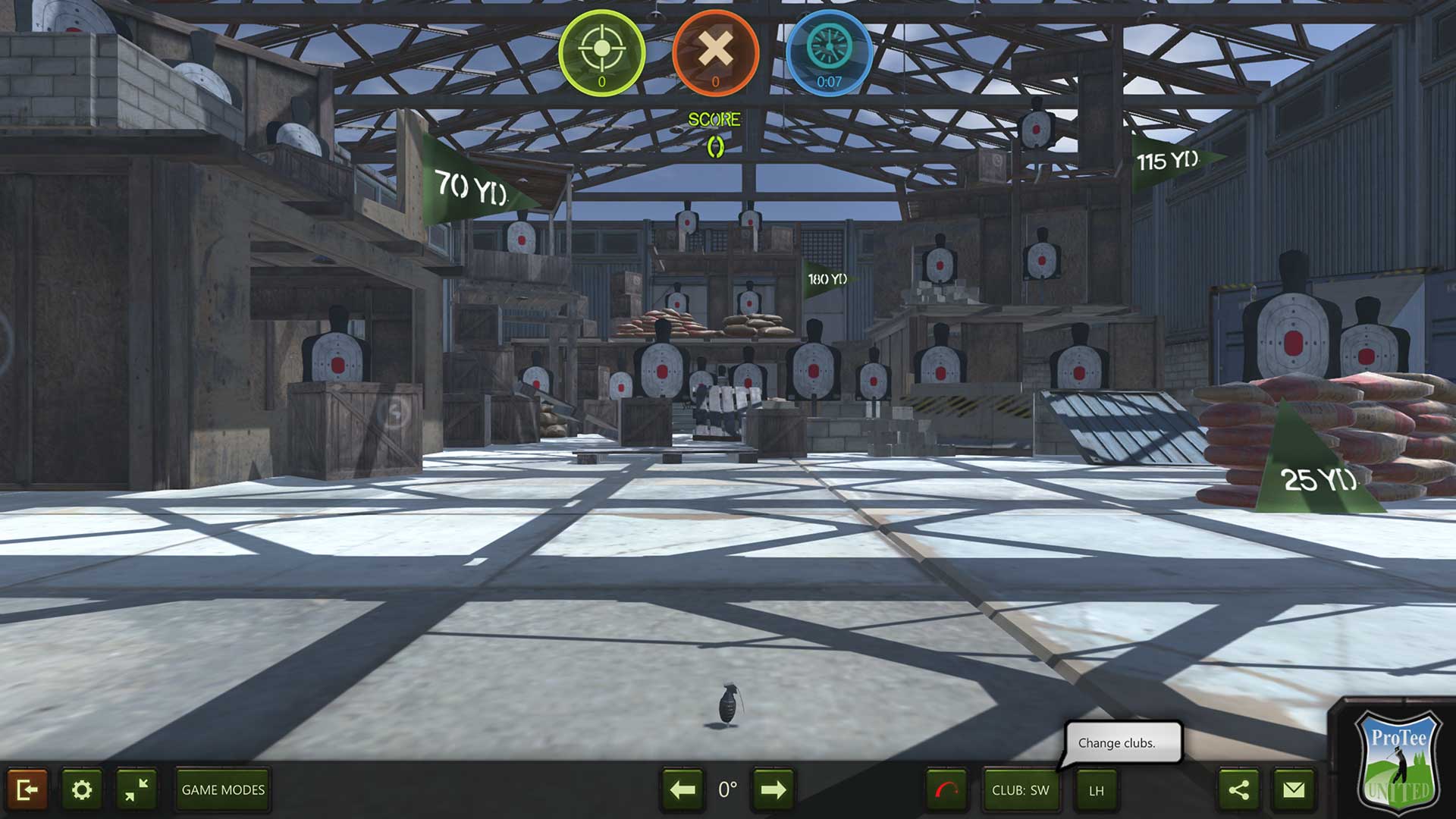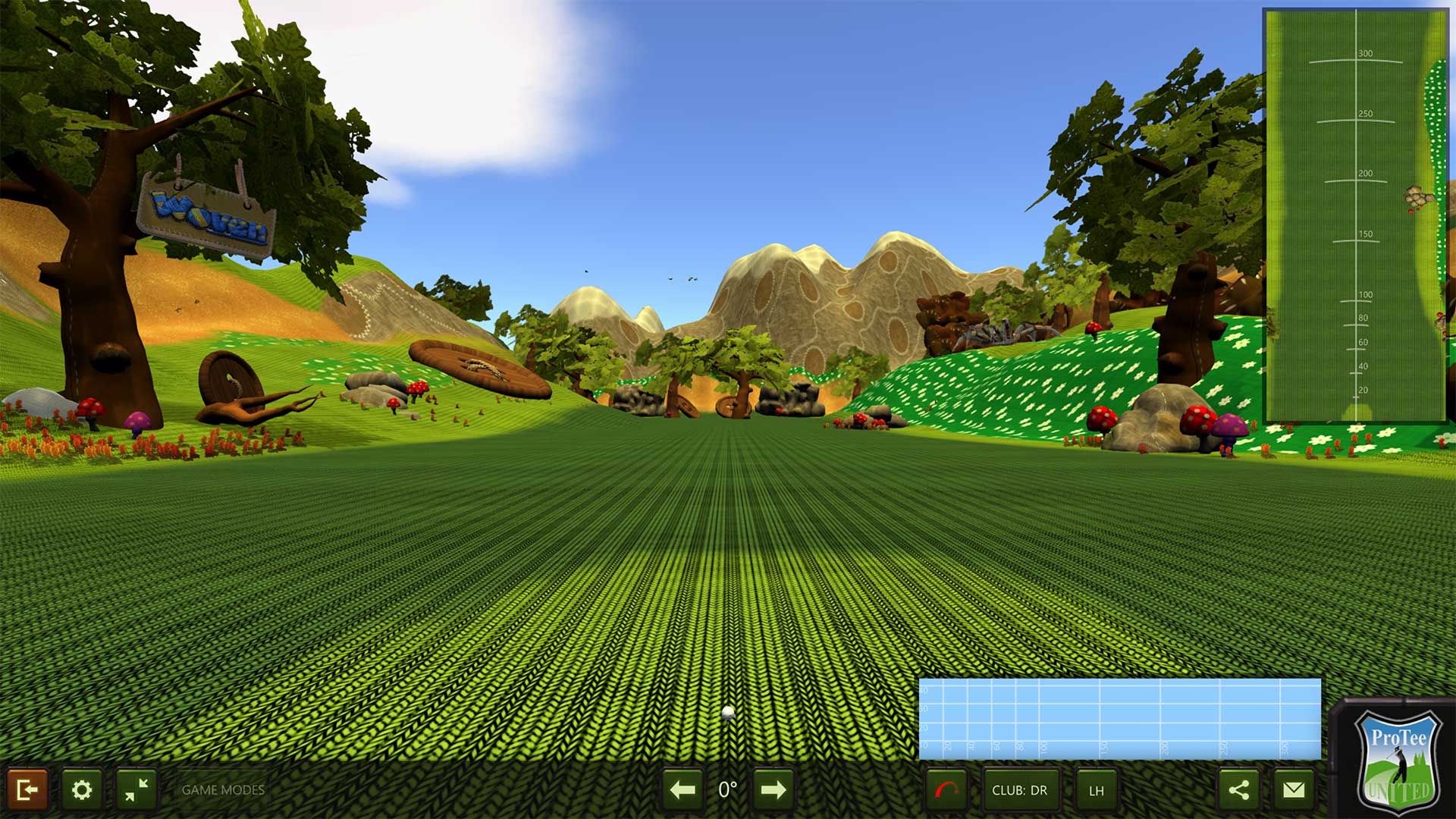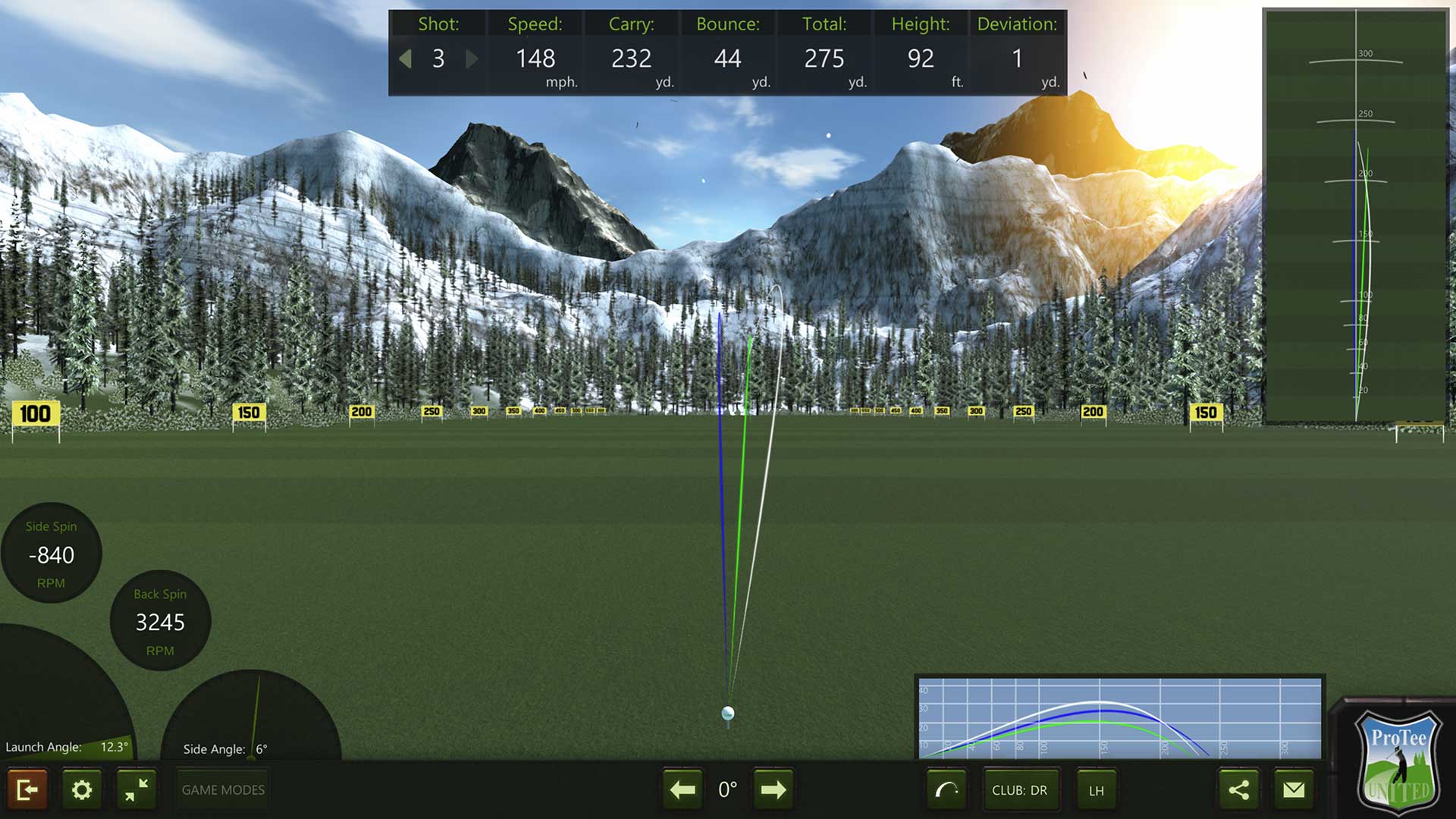 ProTee Play Diamond Membership
Shipping and tax calculated at checkout.
---
Two (2) year full access to ProTee Play Online plus any new games and updates.
NOTE: ProTee Play memberships will NOT automatically renew. No unexpected bills.

COMPATIBLE SYSTEMS:
ProTee Golf Interface
ProTee Golf Simulator
Uneekor
Flightscope
SkyTrak

(MUST BE ORDERED FROM SKYTRAK DIRECTLY!)
ProTee Play is the next generation cloud based Golf Gaming and Entertainment system for Golf Simulators which runs in your web browser. Use your Golf Simulator to kill zombies, play soccer, play american football, bowl, play darts, play carnival games, play longest drive or the neary, destroy stuff, play mini golf or to entertain your kids with a wide selection of kids golfing games.
MINIMUM SYSTEM REQUIREMENTS

OS: Windows 7 (32bit or 64bit)
Processor: Intel Core i5 or equivalent
Memory: 4 GB RAM
Graphics: NVidia GTX 670 or AMD 7850 w/ 2GB (or better!)
DirectX: Version 10
Network: Broadband Internet connection
Browser: Google Chrome (latest version) / Firefox (latest version)

Product info: https://proteeplay.com
Support forums: https://golfsimulatorforum.com