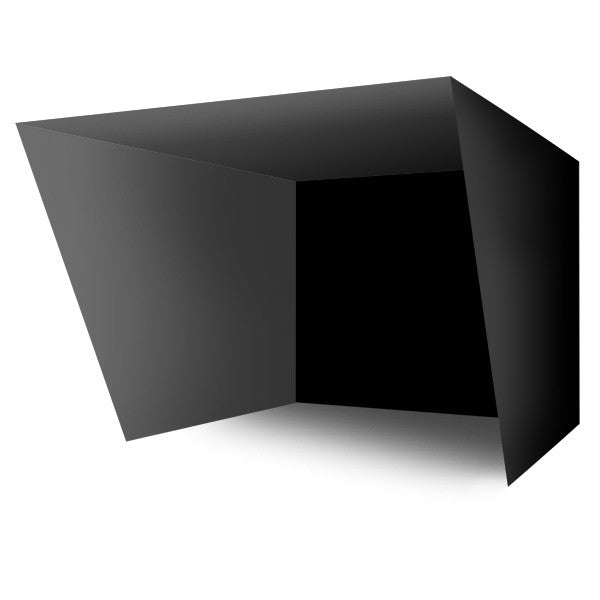 ProTee Black Interior
Shipping and tax calculated at checkout.
---
Black Interior Fire Retardent M2.
Features
Fits truss system F33 6m x 5m x 3.5m
Fits impact screen 430x310 (14' x 10')
Grommets on back sides, top and front
Fire resistant M2 certified
Special back strength piece
Interiors can be custom made to any size and color.