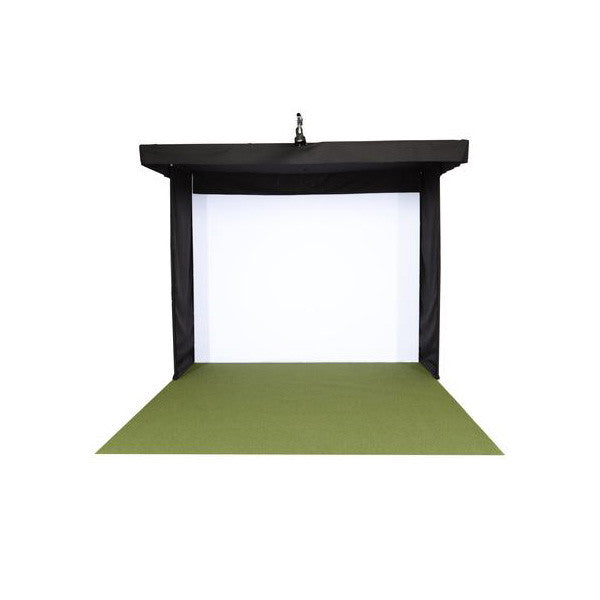 HD Golf Impact Screen
Shipping and tax calculated at checkout.
---
Fulfilled and supported by The Golf Simulator Guys
Golf Simulator Guys impact screen can easily withstand the impact of a golf ball at the same time producing an image worthy of the high end HD projectors.
What separates this impact screen fabric from others on the market? Superior picture quality. Most simulators use a mesh fabric that results in less than ideal picture quality. This three dimensional fabric which is two, tightly woven pieces of fabric separated by thousands of fibres. This results in better durability and projection screen light-picture quality.
Features:
10'(h) x 10'(w) piece of impact screen material
Holds light extremely well
Can be used as a hanging screen or tension screen
Can be grommeted
Extremely durable