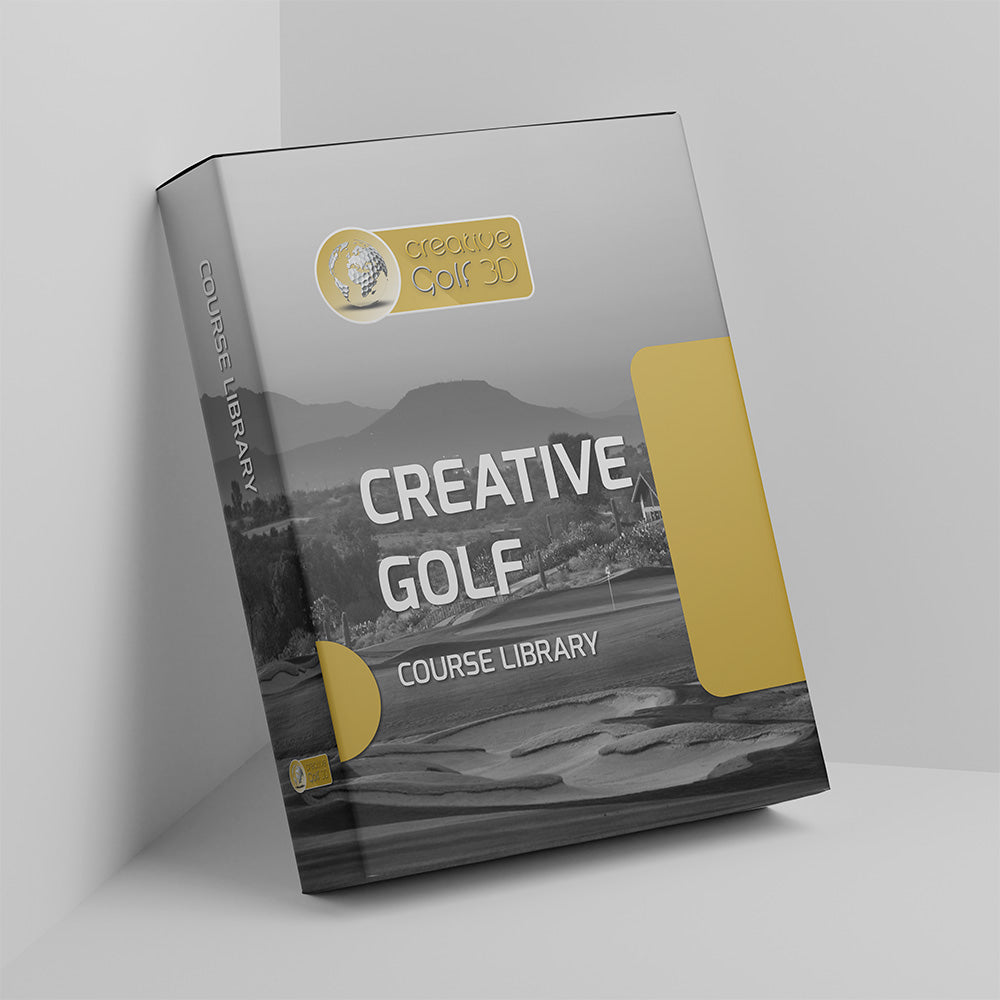 Creative Golf Course Library
Shipping and tax calculated at checkout.
---
Creative Golf - Course Library - One Time Purchase.

Course Library is an extension of Creative Golf and does not work independently on its own.  Course Library contains more than 140 detailed golf courses from around the world (mostly European) and several virtual courses.
Creative Golf software package is required.