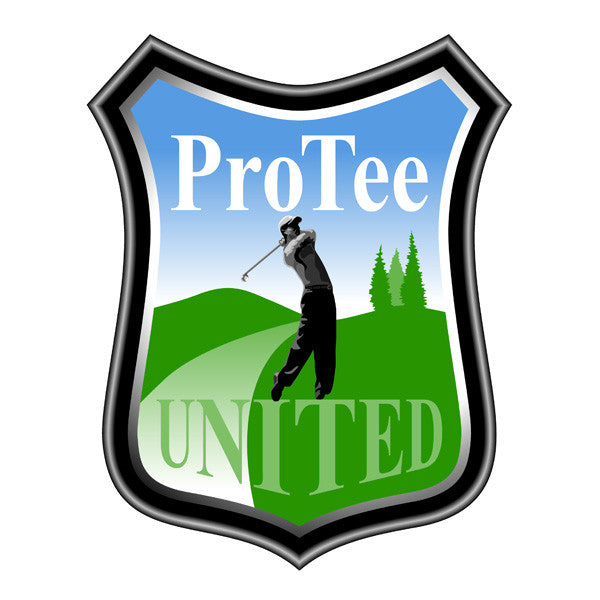 Ownership Transfer
Shipping and tax calculated at checkout.
---
Ownership Transfer (hardware and/or software)
IMPORTANT: TGC CAN NOT BE TRANSFERRED TO SKYTRAK !
Covers the transfer of all the rights to the new user, to receive free technical support via email, continuing software update rights, online shot recording, online tournament play and the issuance of a new license key and account.
Ownership transfers are considered on a case-by-case basis, and only for the original owner.
More information about ownership transfers: https://csc.protee-united.com/hc/en-us/articles/115004444173-Software-License-Transfers-FAQ
Support site: http://csc.protee-united.com
You will receive an email from ProTee support within 24 hours with instructions.